New York City
I was afraid of New York City for many reasons. I was expecting a big, overwhelming city. I knew it will be superexpensive and we are budget travellers. I feared the sadness of the last stop on our journey before heading back home. Finally I have my personal reasons which I do not want to discuss here. They say one either loves or hates New York City. If I had to live here, most probably I would hate it but thank Gods we live elsewhere and NYC it turned out to be a great sightseeing destination.
First of all and above anything else – the museums. I spent three full days in The American Museum of National History, Moma and Met. I must say the Americans are great when it comes to museums (with a small exception of slightly disappointing the Getty in Los Angeles). I had it enough but at the same time I could spend even more time there. My mind was spinning yet I'd be happy to come back for more. It is simply not possible to see everything in one go.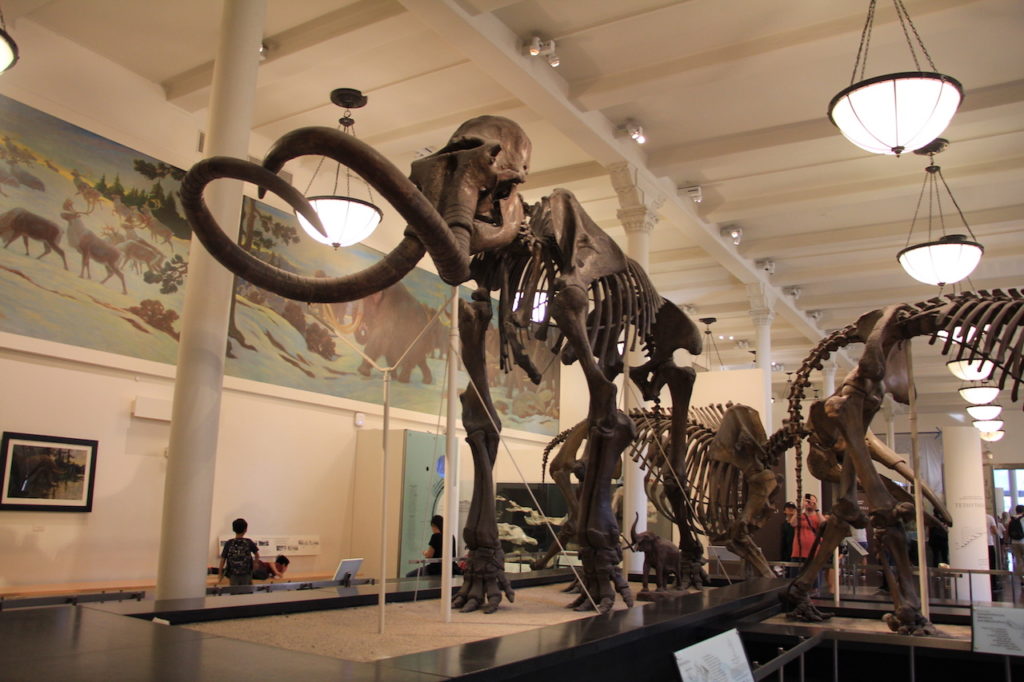 Next – Broadway. Long time ago I saw the trailer for Lion King online. Here you must know that Lion King makes me cry from the starting scene and on Broadway you can see it as a musical. In theater. So despite the price tag we had to see it and it was absolutely magical. The music, the costumes, the decorations, everything was great.
After The Lion King we ended up on Times Square blinded by flashing billboards fighting for your attention and the crowds walking in all directions. Yet in my mind I realized that this place seemend to be much bigger than it really is. Empire State Building – the same. Tytus sums it up with: "Is that all? I prefer our Palace of Culture and Science." The streets are crowded and arriving by car means long hours spent in traffic. An attempt to leave the city on Friday afternoon is a true nightmare (but if you learned to drive in Warsaw then you have the right skills). The state of New York ends west of Manhattan, on Hudson river. To the east there is New Jersey already. The underground does not reach there so we either had to pay $15 to cross the bridge or $30 per person to come by train. This somehow explains the traffic problem.
Manhattan, Brooklyn and Bronx are places everyone heard about, saw in the movies or knows from the books (although sometimes it feels like the whole world should have some images of Białołęka or Mokotów in their minds). Yet it feels so much different to see this for real, experience and feel the place. At World Trade Center memorial I feel shivers down my spine each time I recall us watching WTC towers burn on TV. How much has changed in our lives after these tragic events.
We spent some time just walking in the very heart of New York City center. Thanks to Agata we also had an opportunity to experience the city in leisure style (think Żoliborz in Warsaw) and it felt really great. With beautiful butterflies as a bonus. I liked the diversity of people, enjoyed spontaneous human interactions and friendly attitude, which Poland simply lacks of. It is one of these small things I will be missing for sure.