On two sides of the border. Seattle vs Vancouver
I guess we are not the best bloggers of the world. We constantly fail at keeping the world updated on our progress. The more I am on the road the less I feel like I should be making the world a better place through my writing. There are also so many travel tips online that it takes more time to filter through them before one can find truly useful information.
But then it comes to my mind that one day it would be nice to come back to these memories. Details often disappear when there is too much going on. Or maybe one day I get Alzheimer's disease and just forget. This is why I finally get down to writing even if we left the place long time ago. This is also why I still shoot thousands of photos which only me and Wojtek will want to see during long, cold winter nights.
Few people asked me if there is anything left in this world to keep us in awe. When it comes to nature, yes, everything. Only in the US we visited more than a dozen national parks and each one has its unique beauty. The visitor centers provide lot of information and the campsites are so well prepared that it is a true pleasure to stay there. The cities are a different story. Every Chinatown looks the same, all the temples look similar and so are science centers or art museums. With time we became more picky and aim now to visit less places but look for more unique ones.
This is why in Seattle, apart from talking to random strangers (I guess attracting these free birds who share the stories of their lives is my superpower) we went to moPop – the Museum of Pop Culture. The Jimi Hendrix and Nirvana exhibits (Pearl Jam coming soon), comic book characters, sci-fi or fantasy characters, horror movies were great and fun for kids too.
Living Computers museum and Lab was next and consumed us for hours. There was an exihibit on the history of computers (and rooms full of humming mainfreames, all models of Apple computers, floppy disks and other, now archaic, inventions which today's kids just have no idea about), we could play PacMan on old video game machines but also try controlling a telepresence robot, drive a 3d-printed car and do so many other things one can touch, click or interact with.
Finally Bill and Melinda Gates Foundation Center I already mentioned before. Great exhibit, very well prepared and lot of information.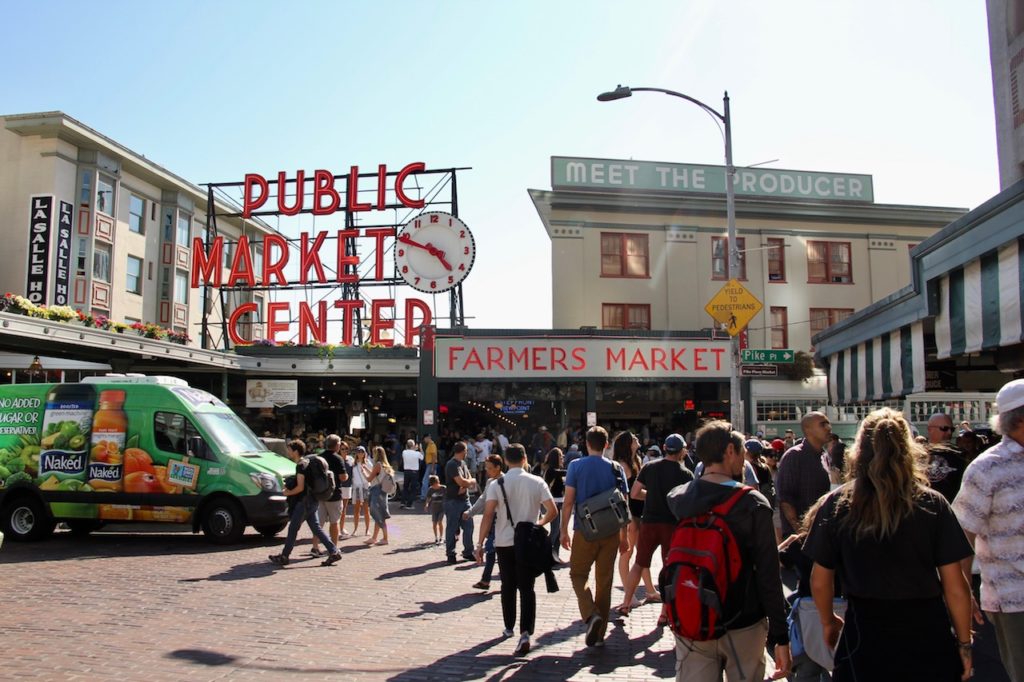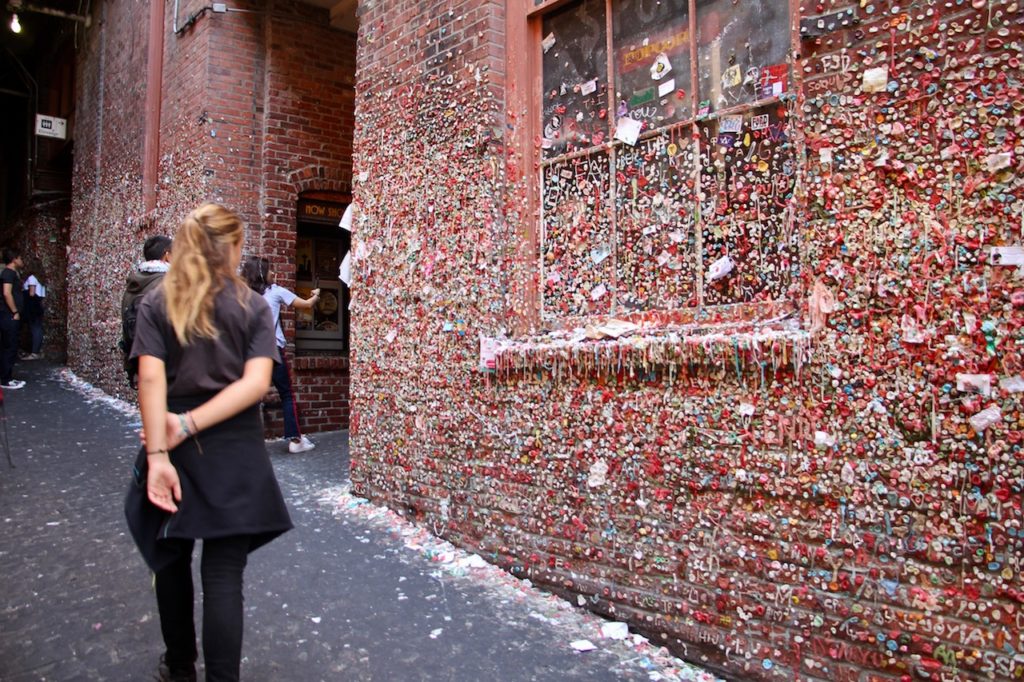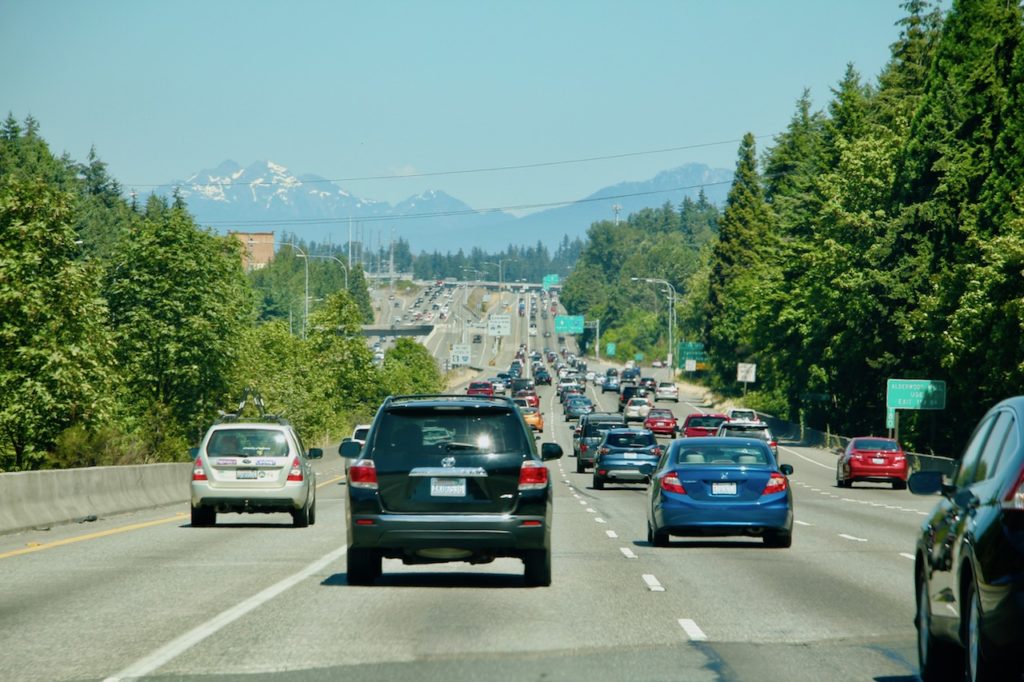 We left Seattle to spend a few days in Vancouver. Who would have thought that cities so close to each other could be so different. I cannot even tell what was the difference exactly about by we felt great there (and it was first time our sons said Dad, perhaps you could find a job here?). There were homeless people too but much fewer than in Seattle. Everyone was so nice, positive and friendly. Or perhaps it was being so close to nature – beach (and a truly great beach party, drums included) on one hand and mountains on the other (and our first Grizzly bear). We also went to Whistler – the town is like our Zakopane but the road to it – truly spectacular.