God bless you Ma'am. Phillipines pt.1
There are over 7000 islands on The Philippines archipelago. It is difficult to decide where to go. We start with Bohol. A small town of Jagna like every other one on the island is basically a main street, a town hall, big church, a football field under a roof and a marketplace. All these towns look exactly the same and all of them have jeepneys (colorful small trucks used to transport people) and tricycles (close relatives of tuk-tuks). After 6 months in the lands of Buddha or Allah we are in a strongly catholic country, where the love of God can be seen everywhere. Many tuk-tuks have sentences about god and love painted on their sides. In many public spaces and private homes there are statues of saints. Prayers in canvas hang on doors.
Almost everyone speaks english. It is the second-official language of the Philippines, right after Tagalog. And Tagalog seems like a mix of Indonesian with Spanish. Philippines used to be a Spanish colony before they were an American one. Indonesia is just south. It is only difficult to get used to the fact that everyone starts the conversation with Sir and Madam and I feel like a big, white mzimu with colonial past (although deep, deep inside I hope this is just a way to call people and has no colonial connotation).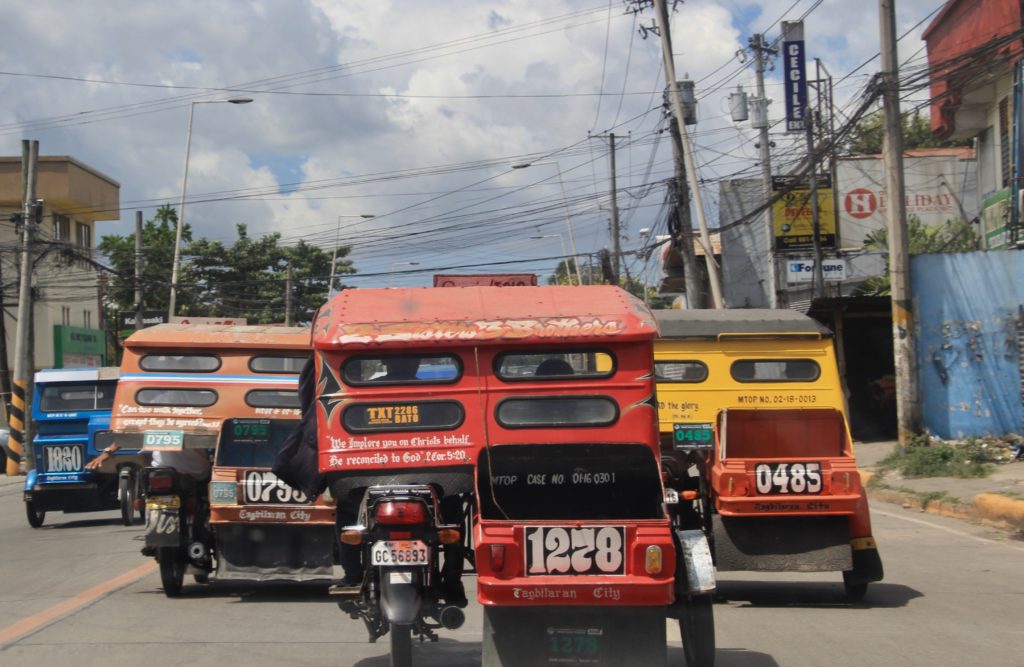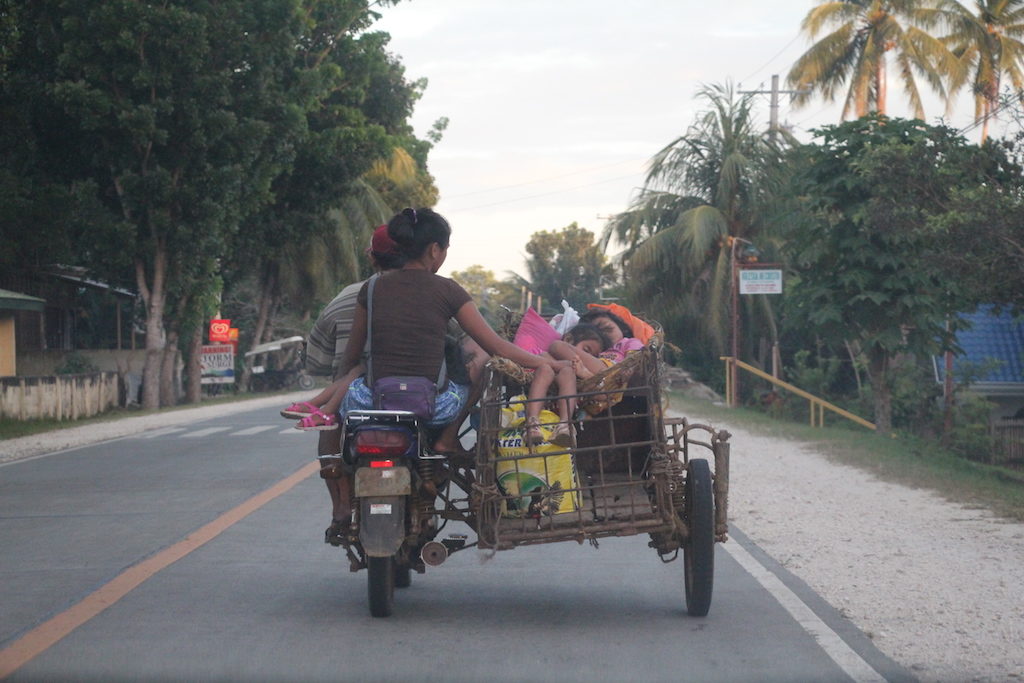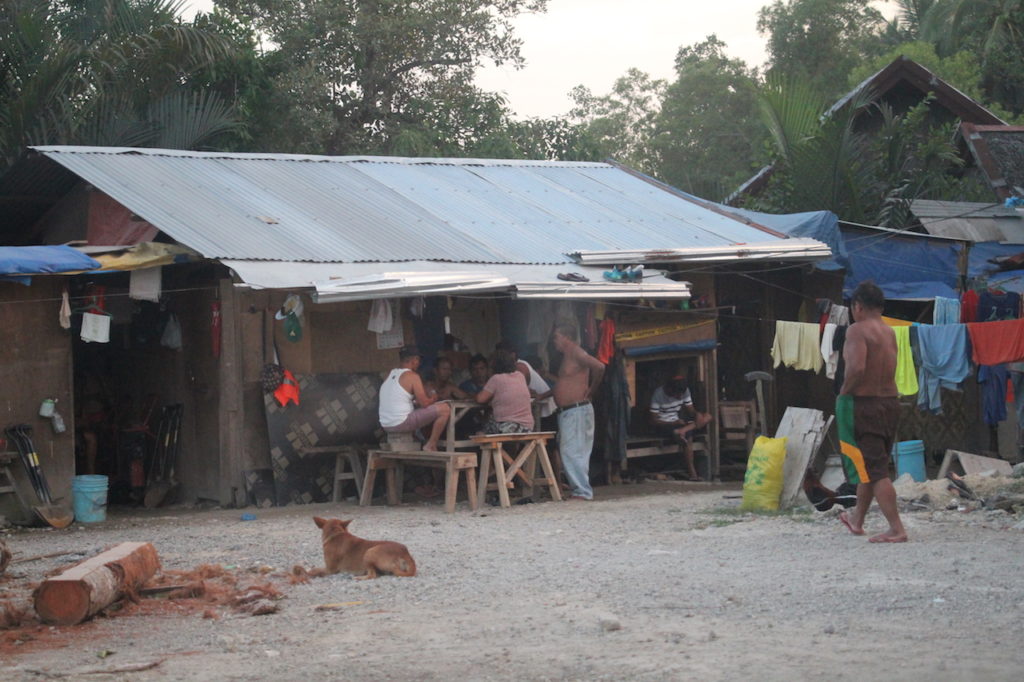 The views are magical, the sky is blue again and palm trees look much different from the ones on Borneo. Rice fields are very-very green and sunsets picturesque like in a cheap movie. Philippines are also very poor, similar to Cambodia. And from the first day I know I would like to come back here.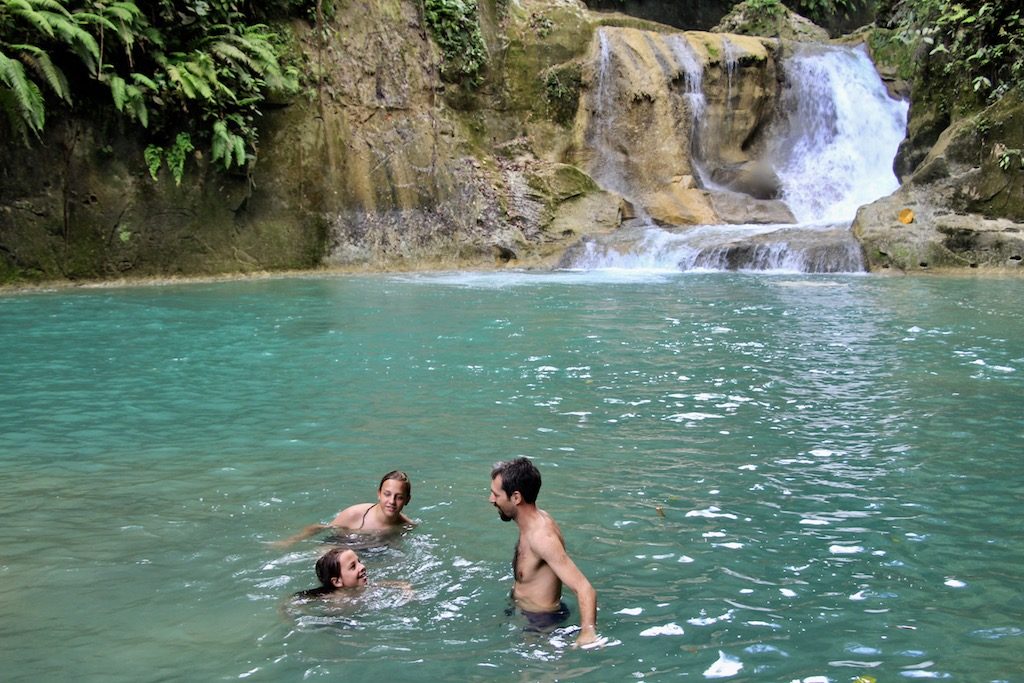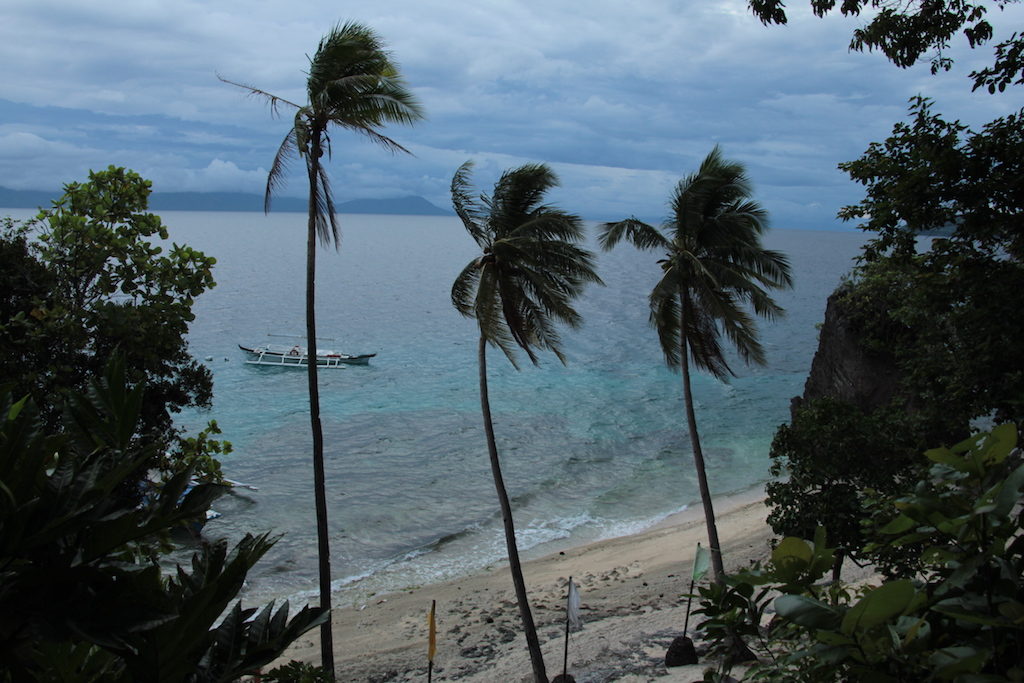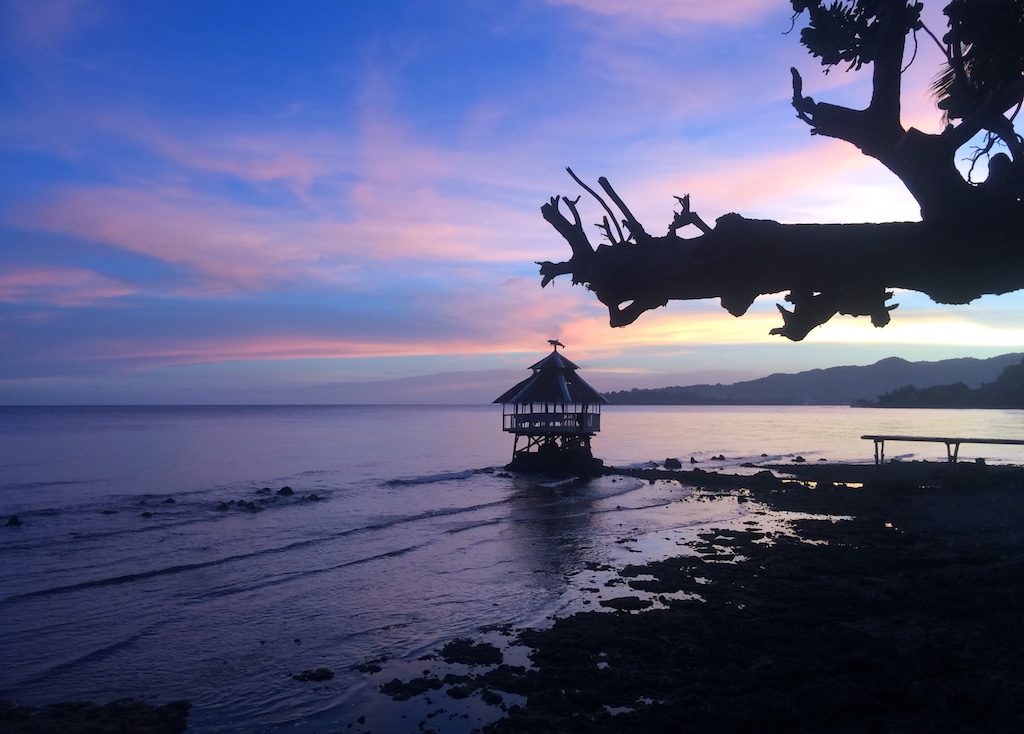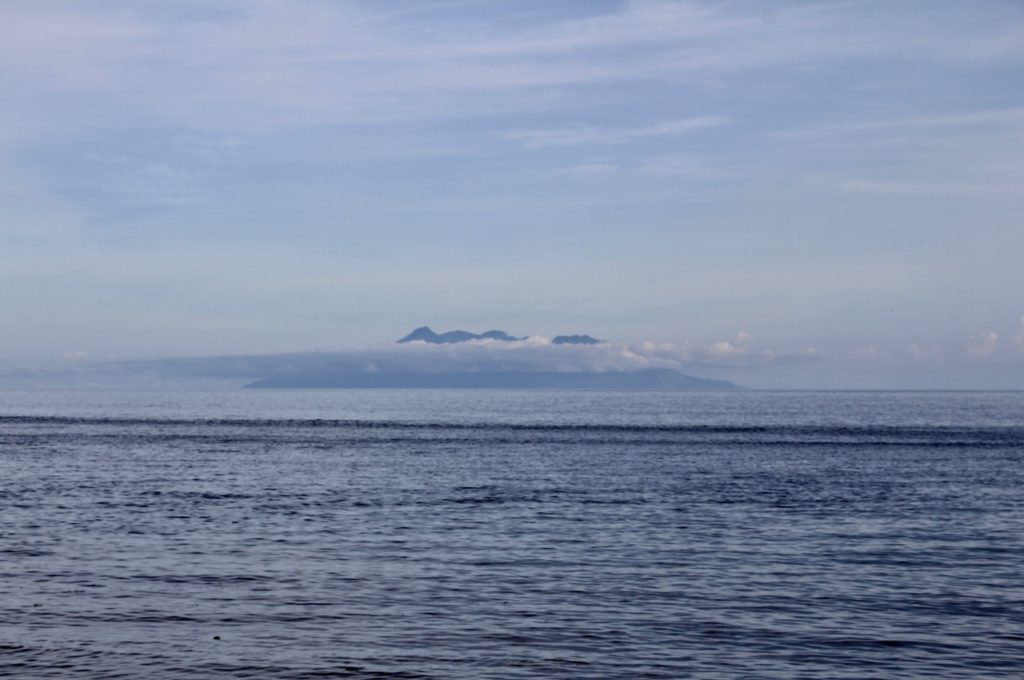 We stay far from tourist hotspots, scuba dive, snorkle and enjoy the sun. We also rented a car to see a little more than our village and here the fun starts. We wanted to see tarsiers – tiny creaturs active mostly in the night. Mammals with big, steadily gazing eyes. They are very vulnerable to noise and do not handle being held captive well. There are many "sanctuaries" and "conservancies" located conveniently along the road but as we pass by, it is clear they are more like zoos or amusement parks than places to protect the animals. It takes some online research to find the right place but trust me- it is worth the effort.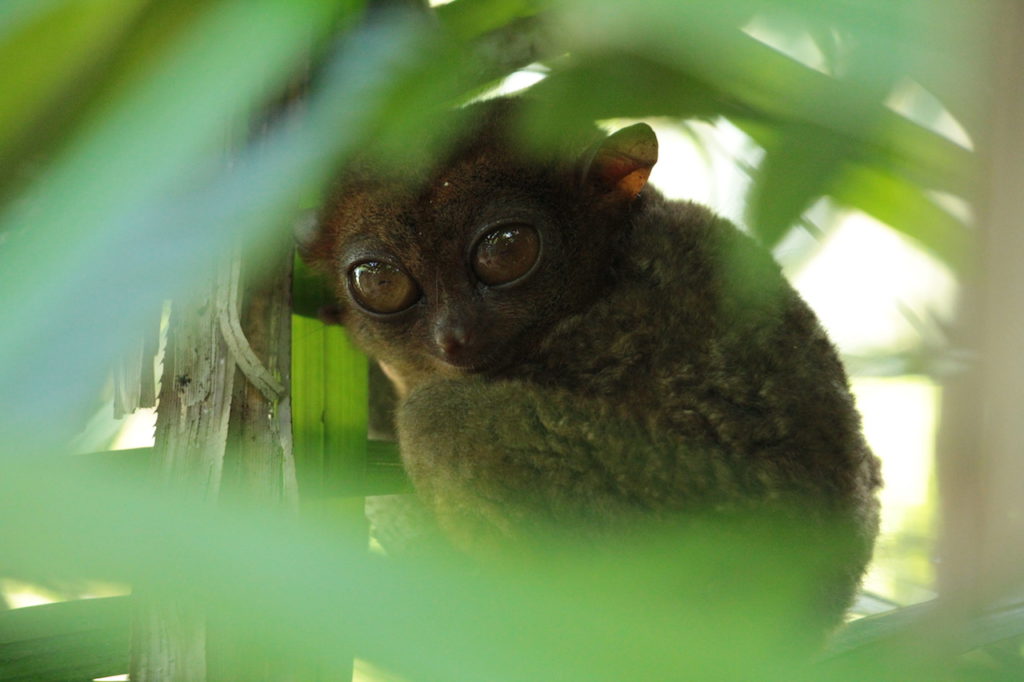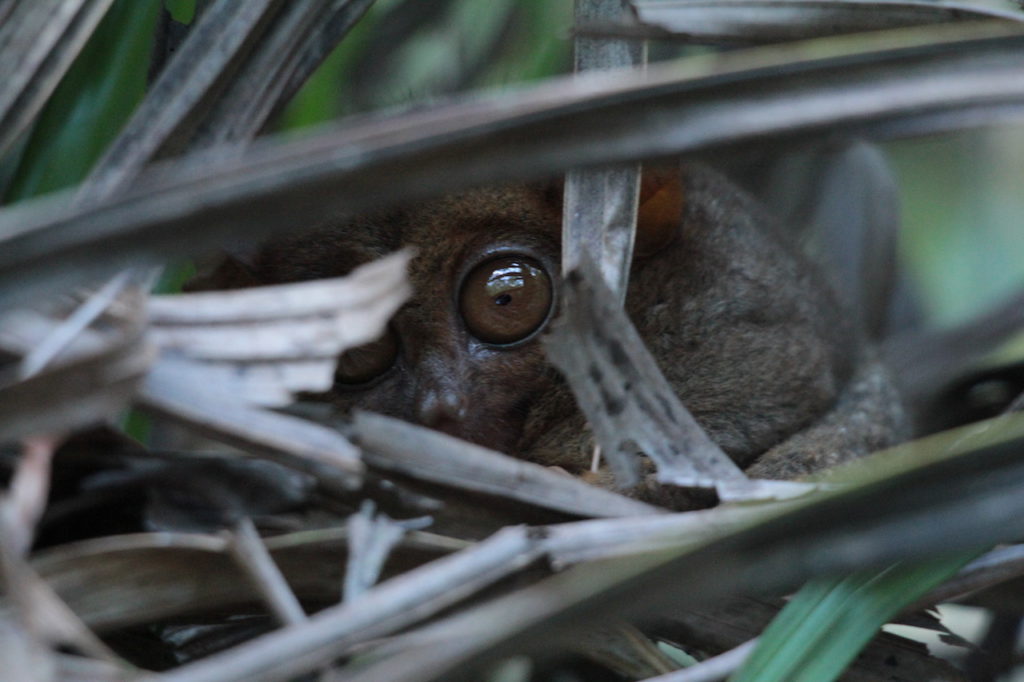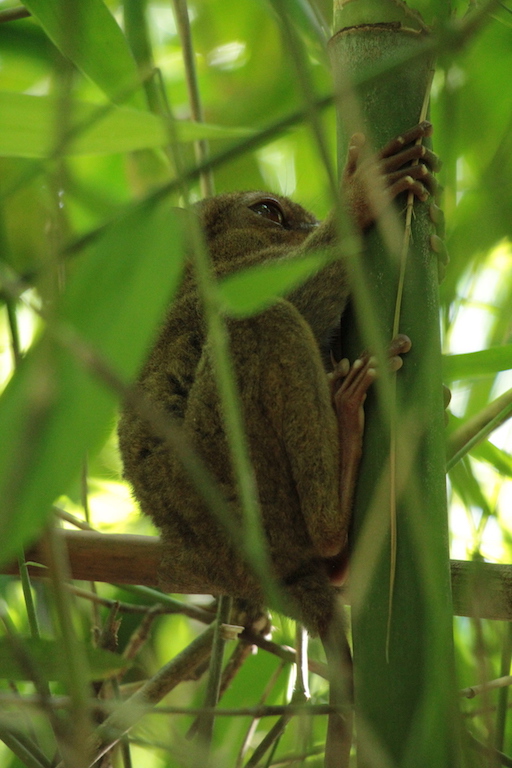 I know Philippines are very poor and that many people earn their living thanks to tourism but there are also places where people start to understand that a live and free-living animal will be more valuable to them (also in terms of income) in the long run. The same story as on Borneo, or the elephants and dolphins in Cambodia is here with whale sharks and tarsiers. And I am not saying I am not guilty – still remembering well how I spent my time with dolphins in a dolphinarium. Today, I would never ever do this, as I will not ride an elephant, make photos with lizards, snakes, monkeys or whatever else people catch and keep captive to amuse tourists. Not long ago the last male white rhino died. There are only two females left. The elephants are disappearing with terrifying pace. I still feel that my kids have a chance to see the world which will be gone in 10-20 years. All that will be left will be some stuffed animals like the ones we saw in one of the museums in Borneo. This was a very sad view like Mauritius' Dodo.
This is why we try to travel sustainably. We do not ride elephants but wash and feed them. We look for whales, dolphins and sharks where they roam free, knowing we may not see anyting. We did not go to Oslob which is Philippines' whale shark hotspot. We spent 12 hours getting to nearby island of Leyte because there, at this time of the year we have like 60% chance of seeing them. It is hard to describe the feeling when you actually see them. I wanted to scream my lungs out.