His Majesty Thailand
I do not know what we thought when planning our trip but it looks like we will be in Thailand at the peak of the tourist season. It means huge crowds, double prices and potentially trouble finding a place to sleep. So we started to look for a quiet and not-so-touristy place. Far from party streets and drunk tourists. We found an island, none of travellers we met, has heard about. The reviews online mentioned that this island is not a tourist attraction because of dark sand. Bingo!
We crossed Thai border from the south. First impression – oh my God, I do not understand anything, everything is in their non-latin alphabet. People hardly speak english, it is going to be fun. And the beloved King on every corner and every building.
On Koh Sukorn we were the only tourists in the village. Few eateries, not even restaurants, just a local Momma with a kitchen by the road and fried rice or noodles to choose from. And chicken of course. The rhytm of the day is set by the sun, so if you wake up at 8, breakfast is already gone. And every breakfast is a surprise because apart from the chicken on a stick there are various fancy dishes wrapped in banana leaves. Usually we pick them up randomly because locals do not speak English and we do not speak Thai, so asking what's inside or understanding the answer is a challenge. Inside there is rice but it can be together with super-spicy chicken or super-sweet coconut or mango.
On the other side of the island, so around 3 kilometers away we found 3 resorts with bungalows on the beach and one bar. In total we saw three tourist families from Europe and few veterans of this place. In between rubber plantations, palms, some watermelons and cows. It was a lazy time indeed – kayaks, relax on water, walking along the beach and collecting seashells, building castles on sand.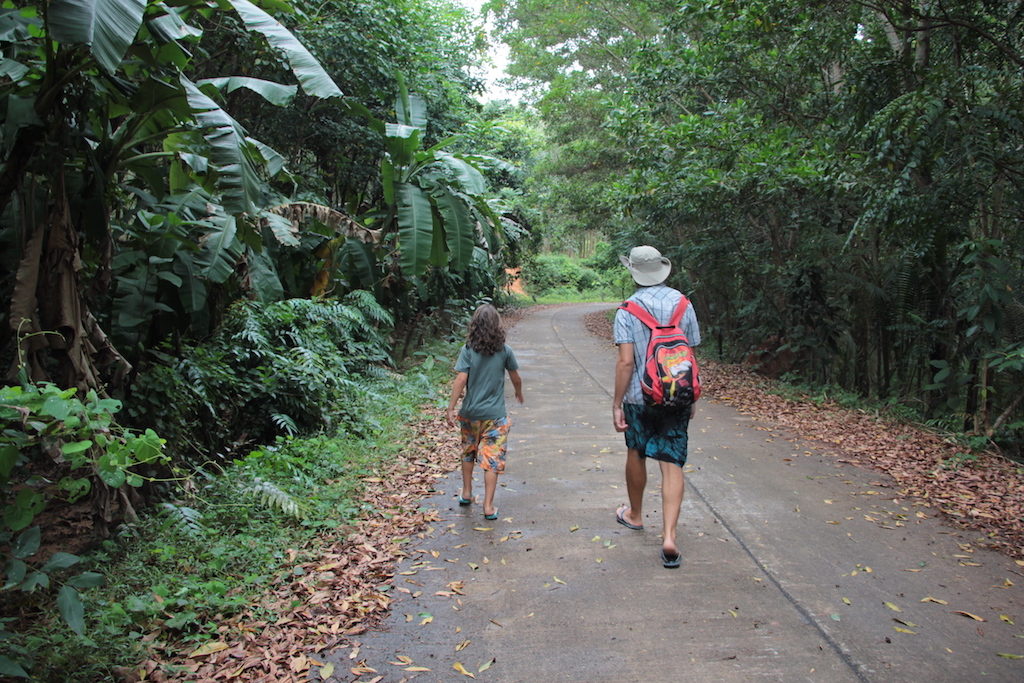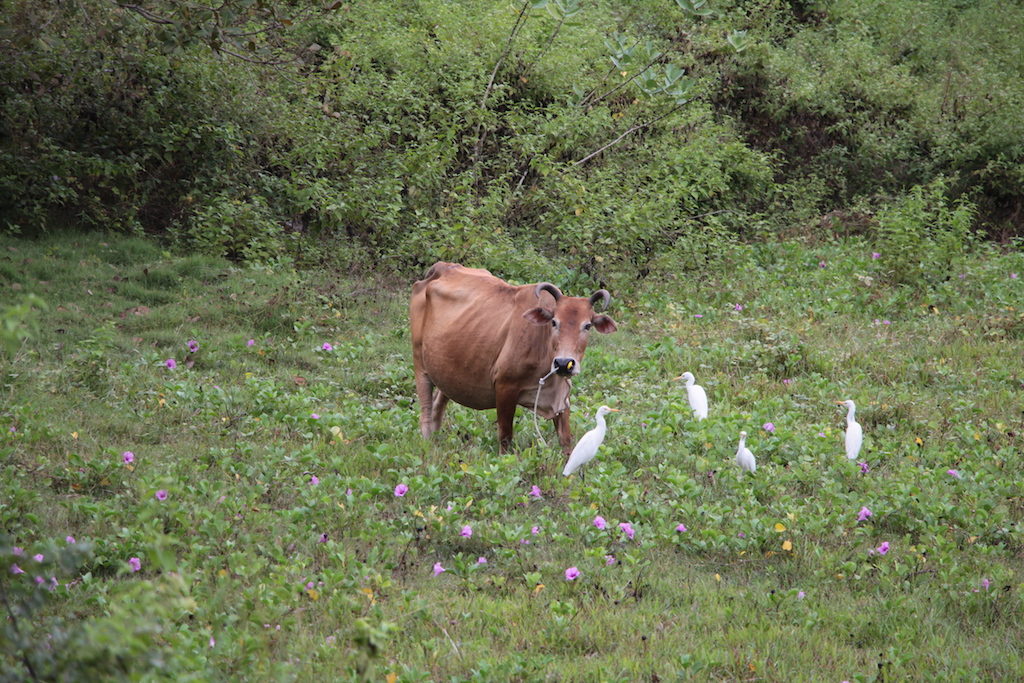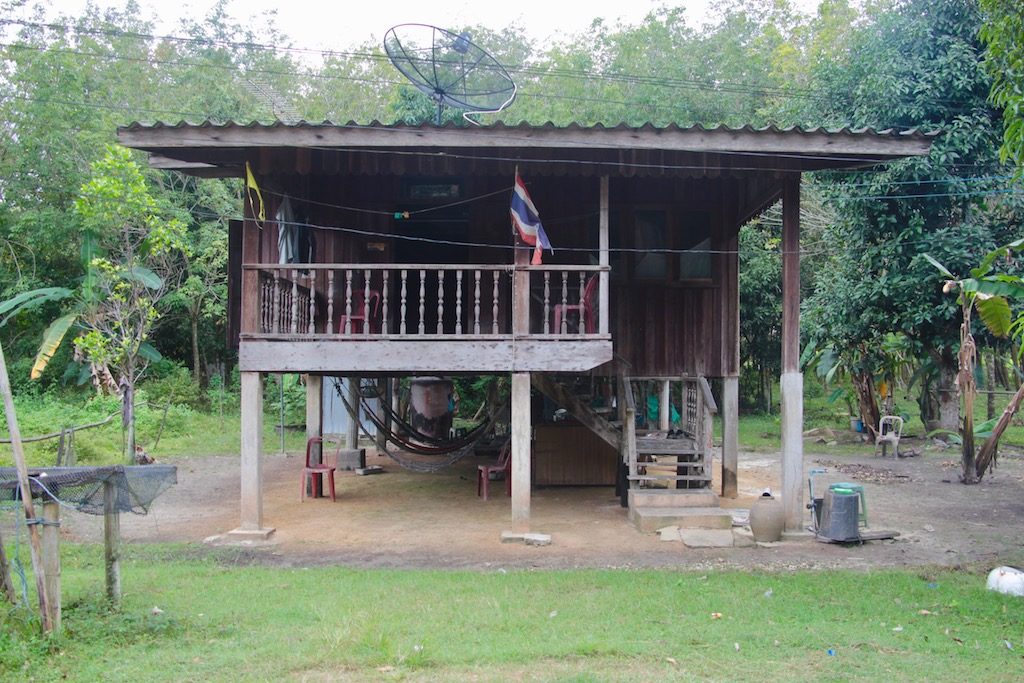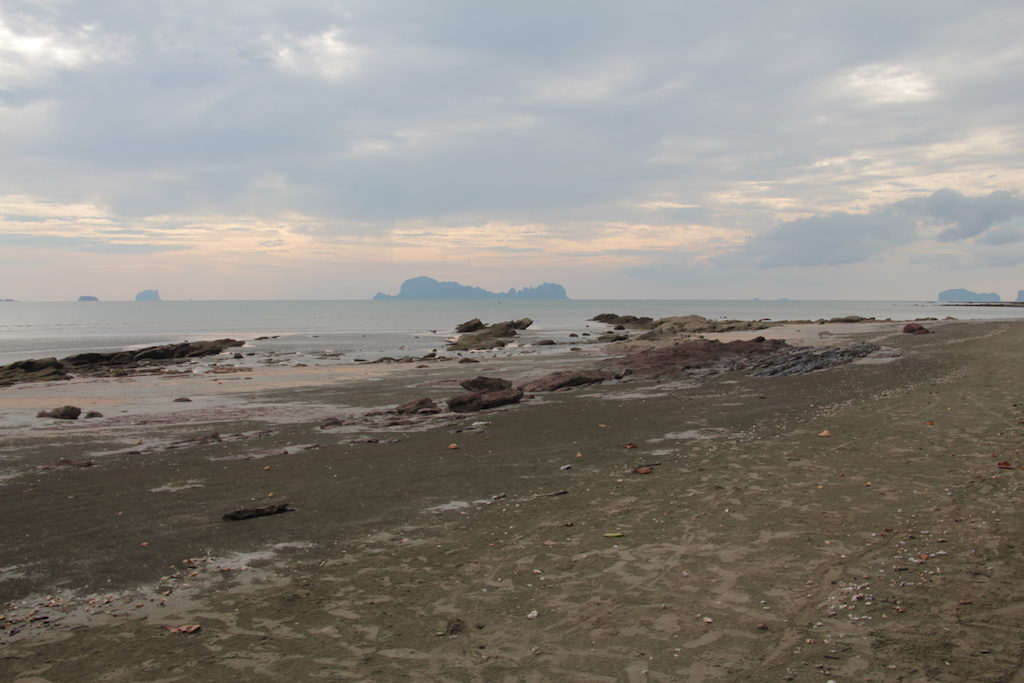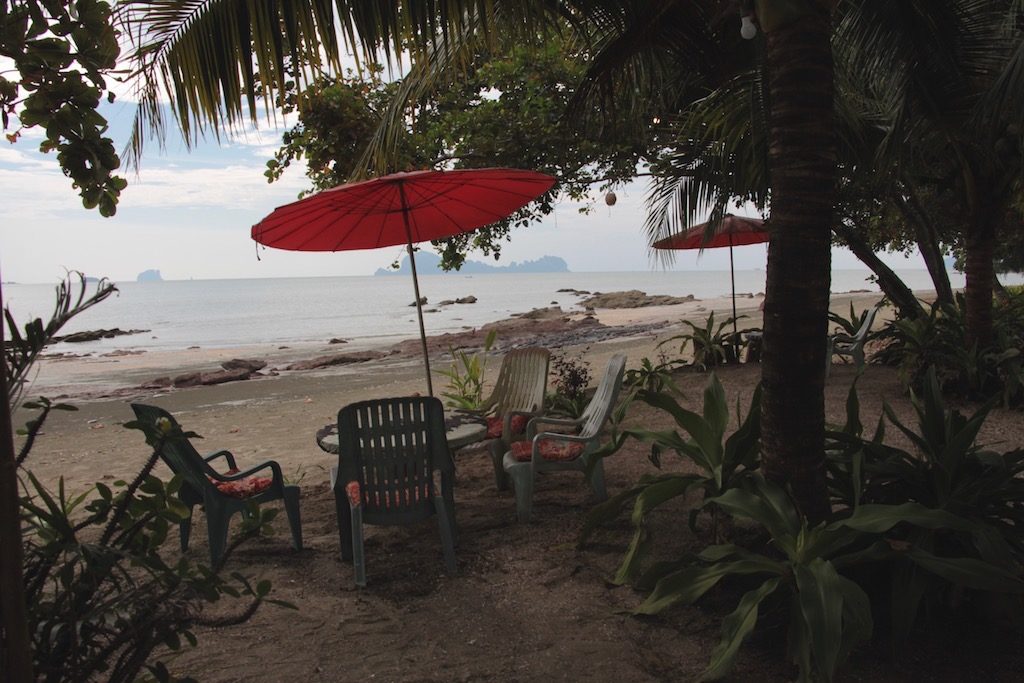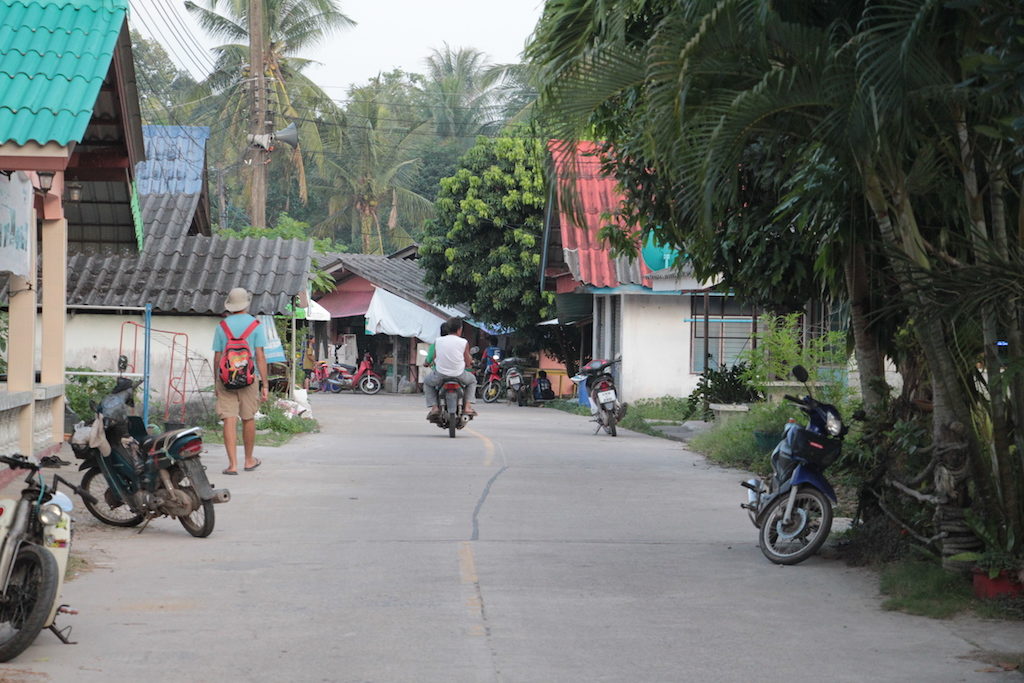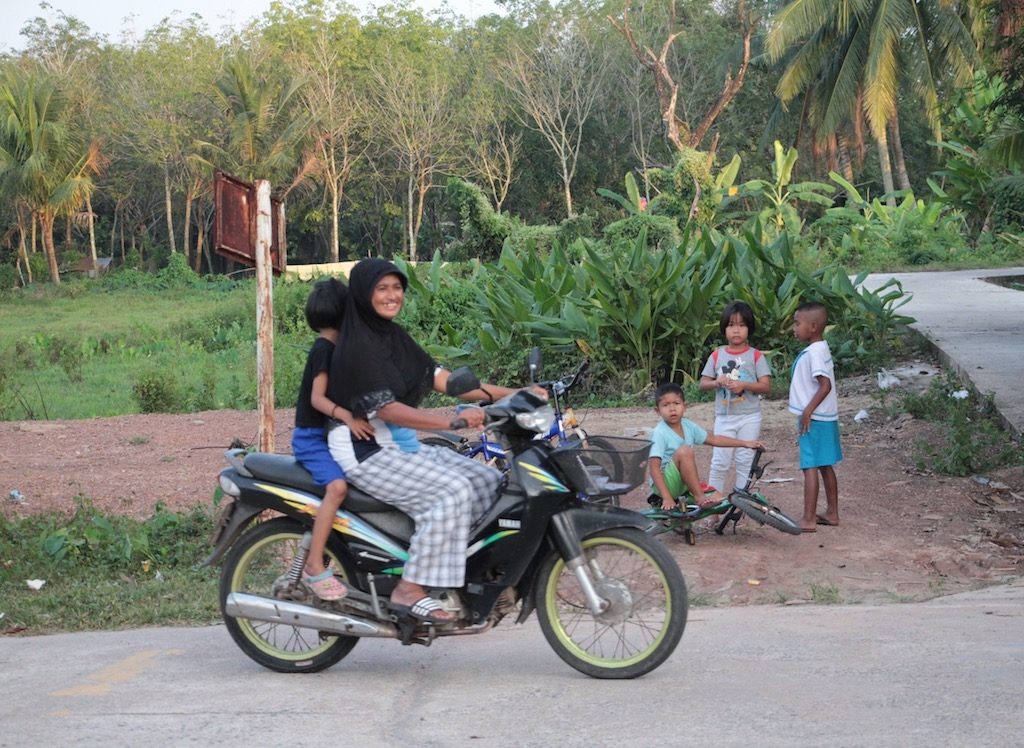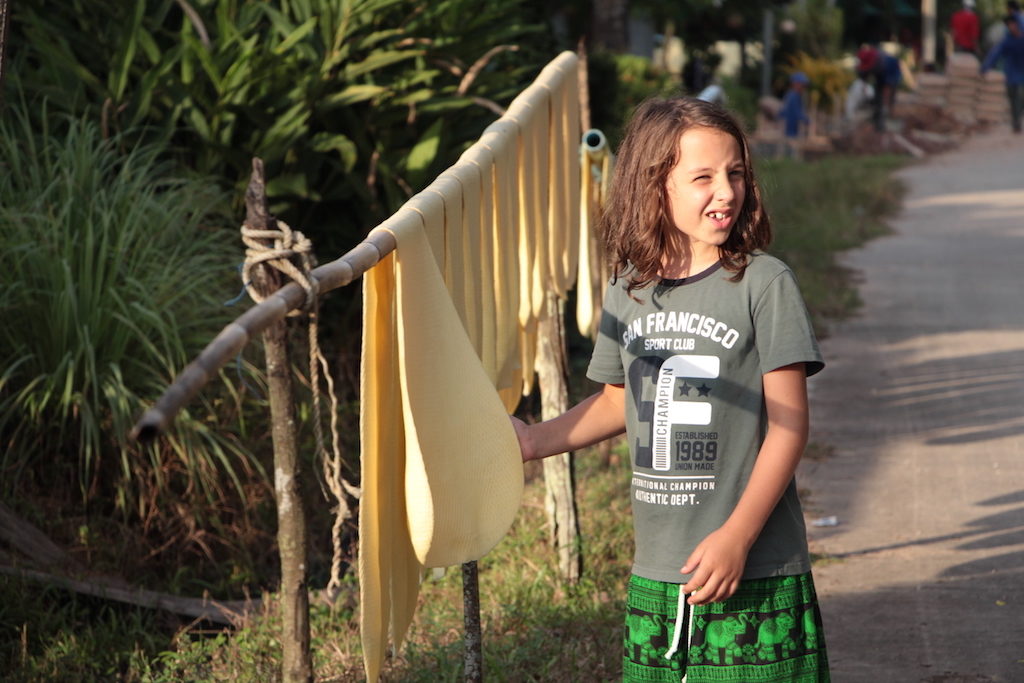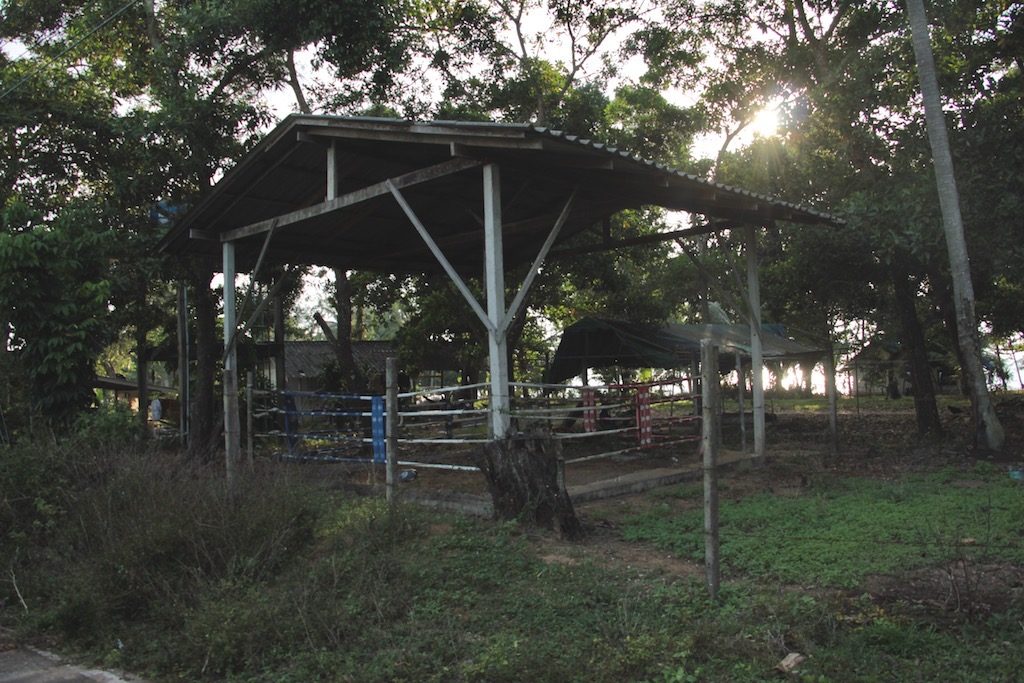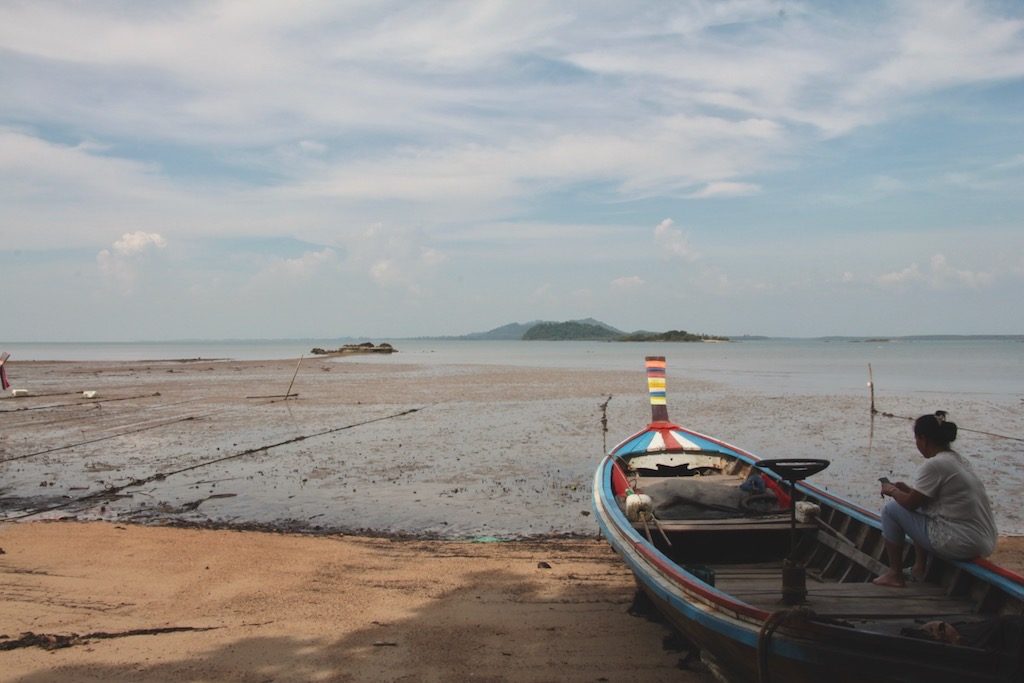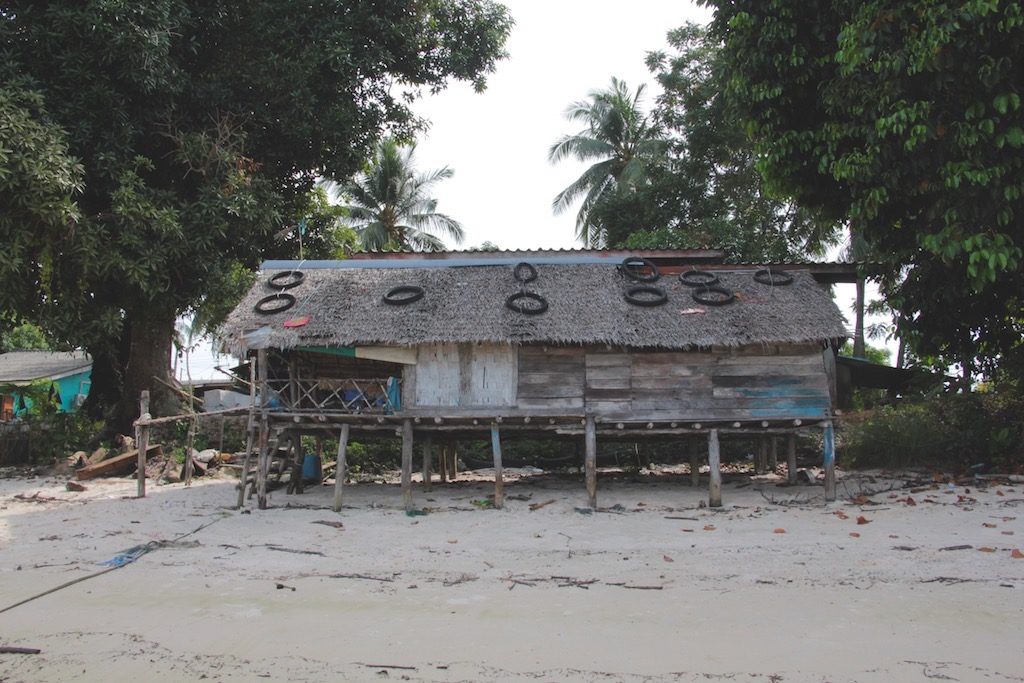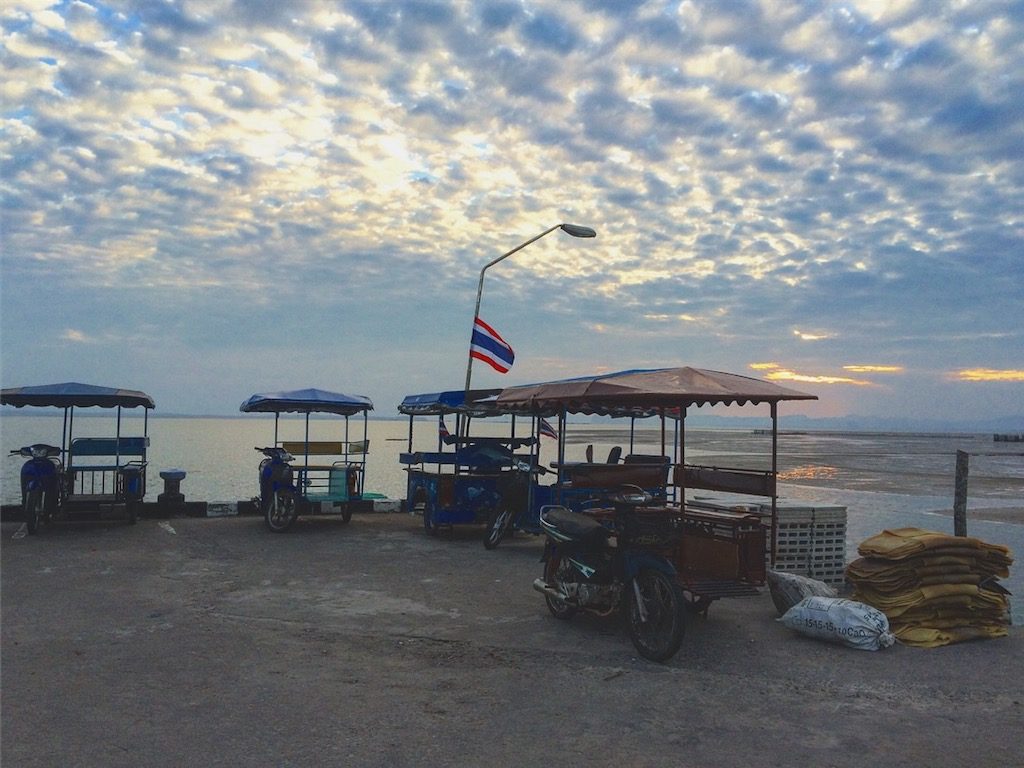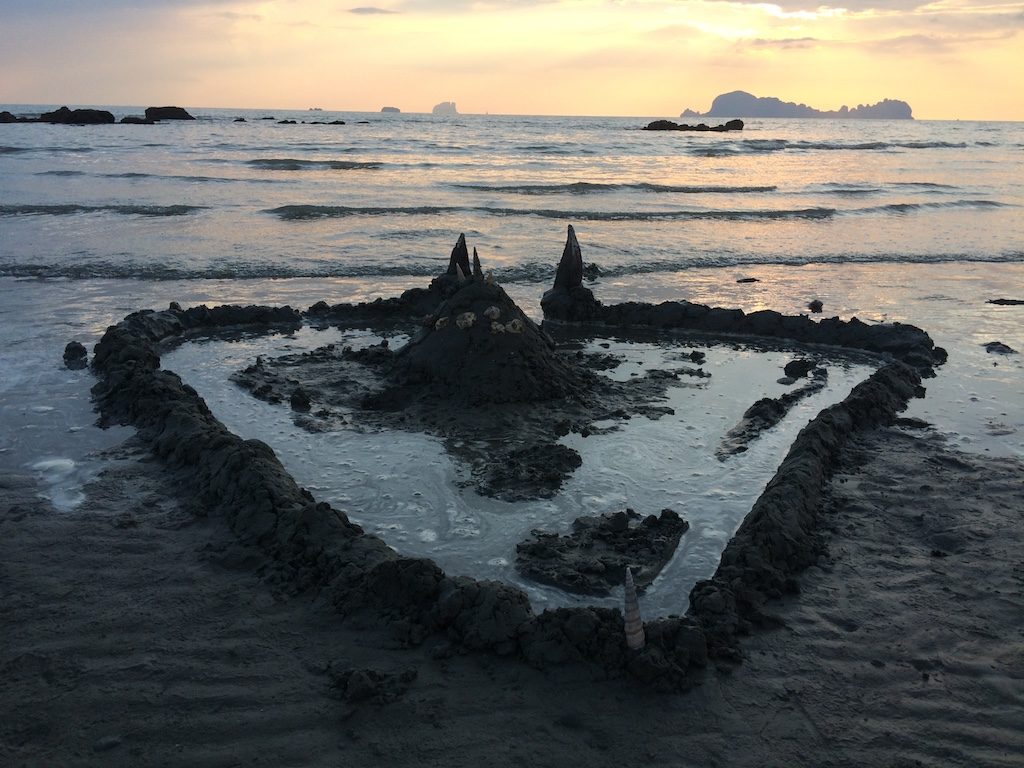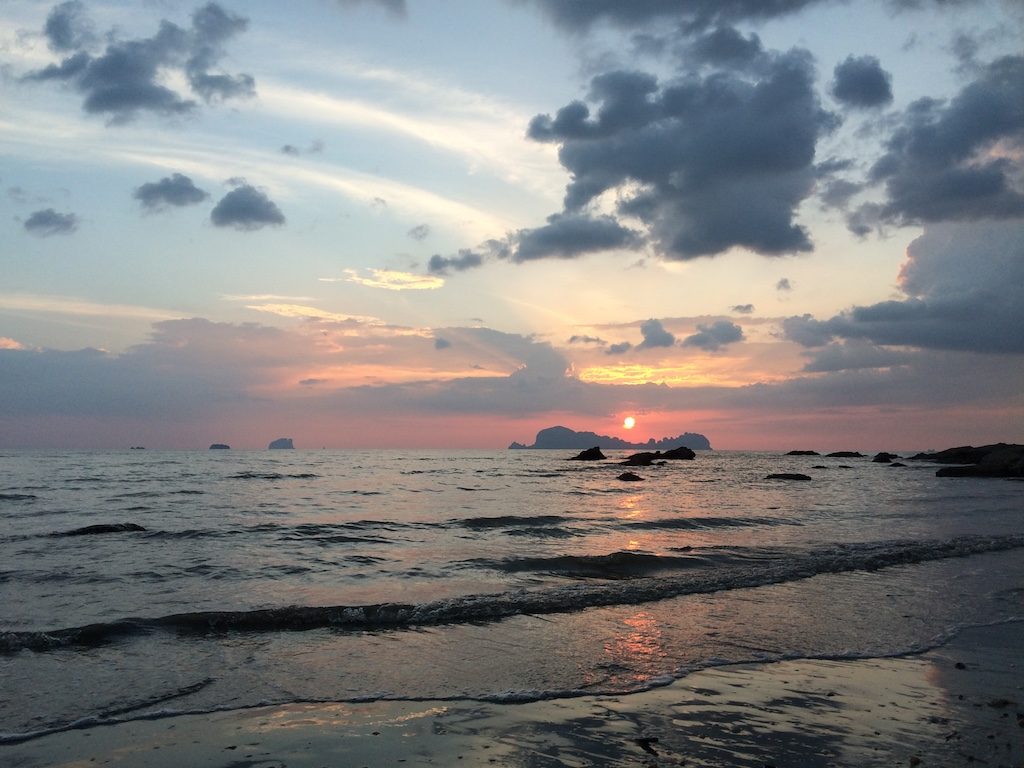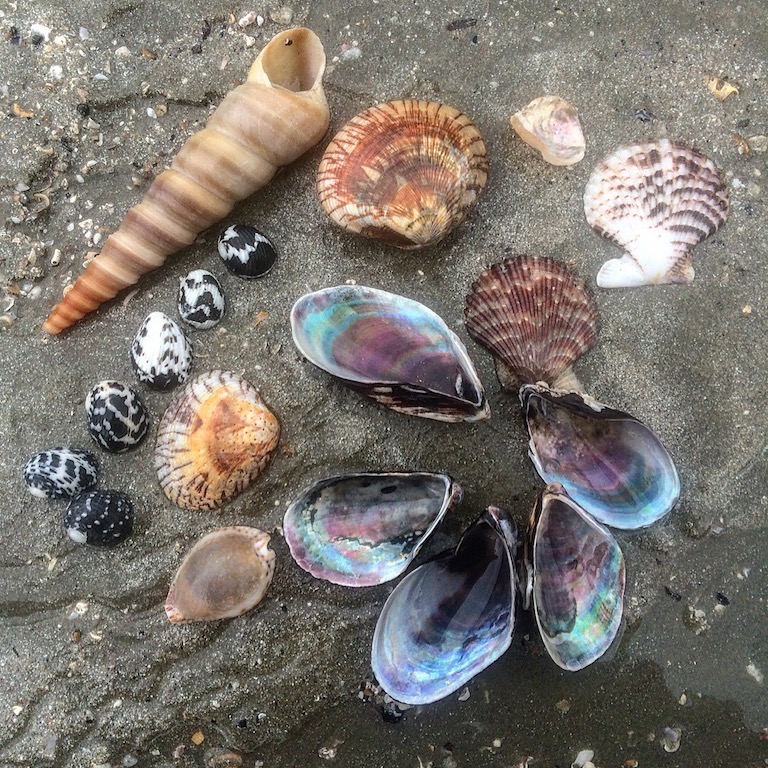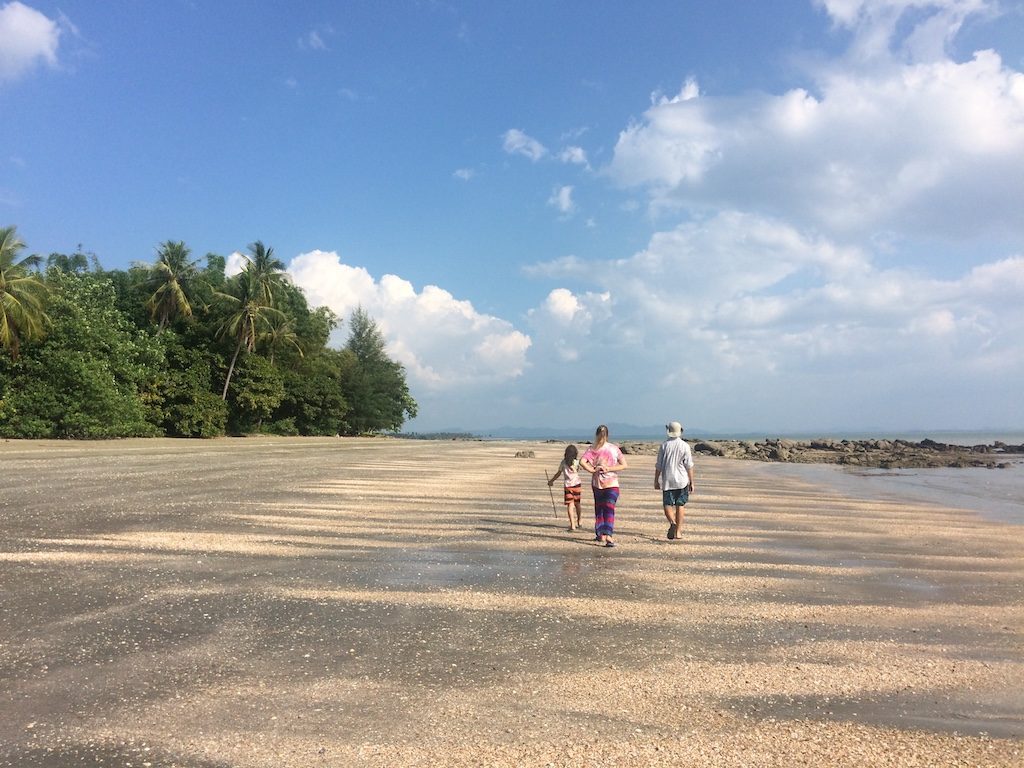 Koh Lanta is much bigger and also a tourist hotspot. Bars, diving centers, stalls with everything, even open air gyms. The dinner is 3-4 times more expensive than in Sukorn but also there is much more to choose from. Quite a lot of families with kids and joggers in the morning. Despite many signs advertising jungle parties every other day it is quiet. We are still busy doing nothing – checking nearby beaches and islands in a leisure pace. We also celebrate Christmas here. This is a third time in a row we spend Christmas Eve on warmer side of the planet but first time I defy it so much. I used to at least try to prepare tropical version of our traditional dishes but not anymore. This year we feast on mango sticky rice and long island ice tea on the beach. In a half-muslim, half-buddhist country, following buddhist calendar (year 2560 after Buddha), Christmas trees on the beach or people in fluorescent Santa's caps shouting merrychristmasandhapinewyear on a single breath only make me smile.
Yet Szymon is touched by this. He is missing decorating the Christmas tree (Mum, after we come back to Poland, can we buy a biggest Christmas tree and I will decorate it all by myself!). I am missing my friends and family but would rather see them join us here on the beach. Merry Christmas, regardless of which Gods you believe in!