Maururu means thank you
It was the longest stay in one place during our 9 months of travel so far. And for the first time I did not want to leave. We were either climbing nearby mountains or diving (sharks, mantas, turtles and tons of fish) with one break to visit the local cultural center. I was afraid this will be yet another tourist trap and was so happy to discover I was wrong. We saw a great show presenting the history of Polynesia, the culture, dresses – with each entrance different, as different are the islands of Polynesia. When they started to dance hake I felt shievers down my spine and my eyes got wet. And Polynesians are beautiful. […] old ladies like Moana's grandmother with long grey braids and a flower in their hair. And never before I have seen so many tattoos and if I stayed longer, I probably would get myself one.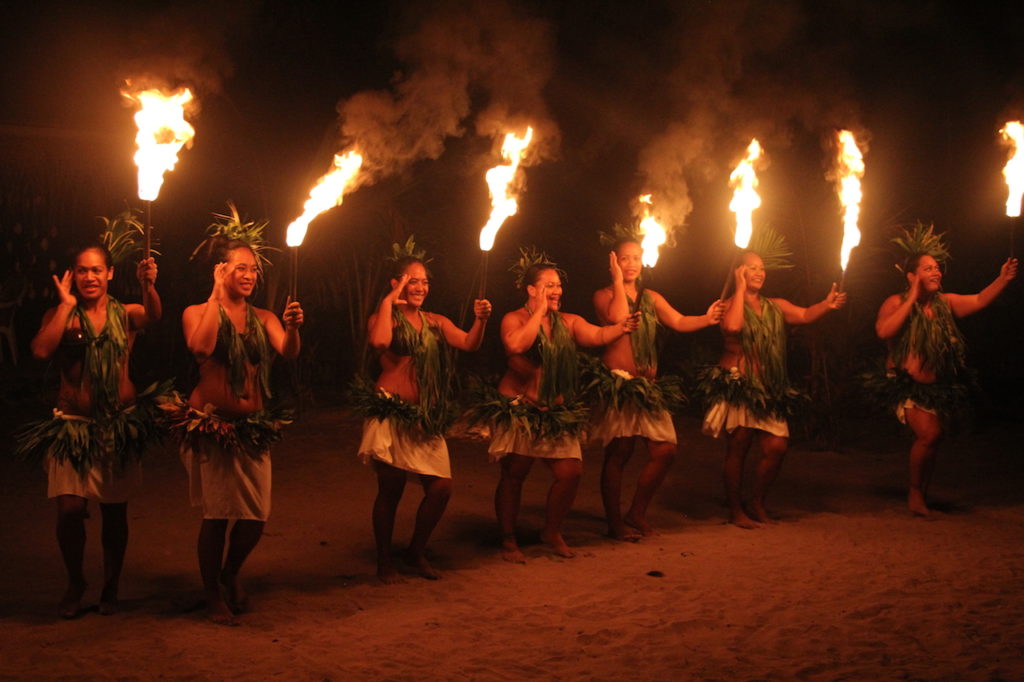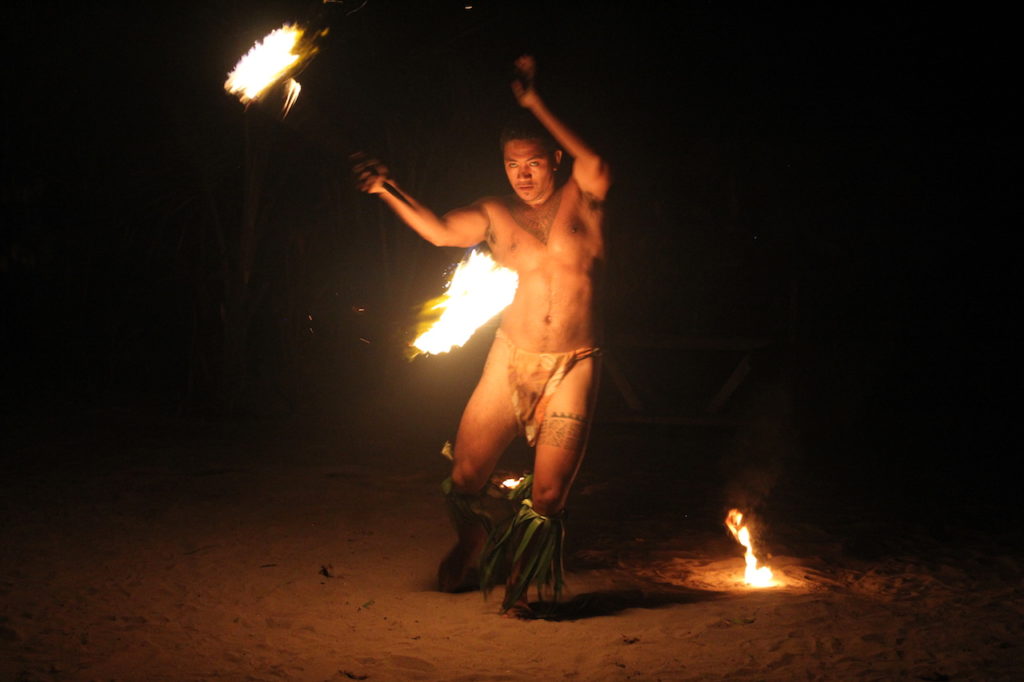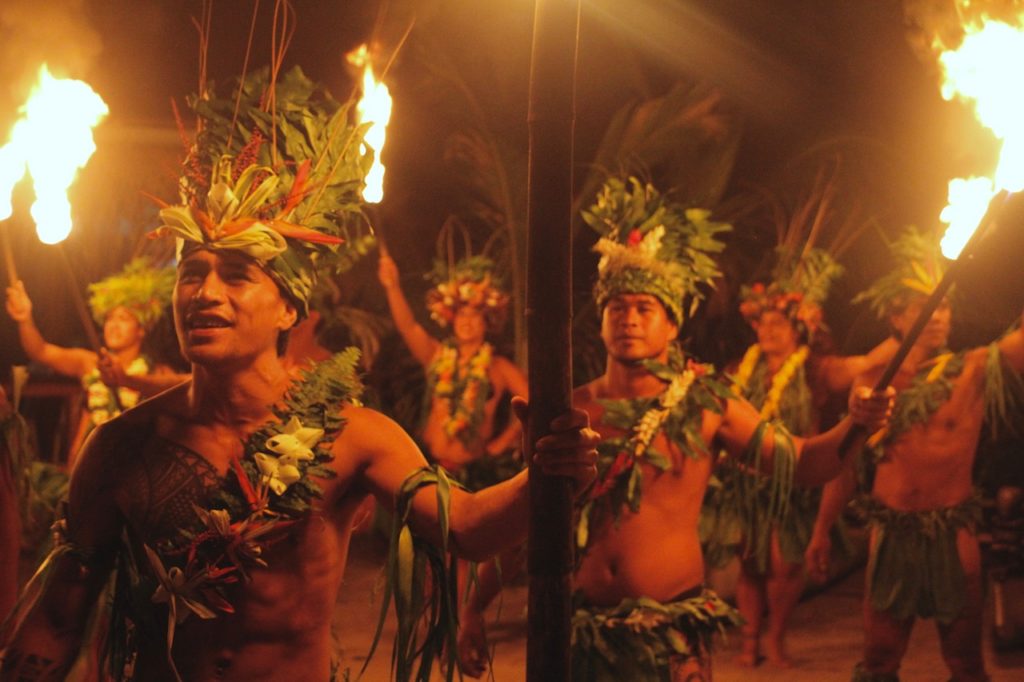 Amazing views, peace and quiet of slow life following the sunrises and sunsets. Nature which cannot be described by words, both on land and under water. People are smiling to one another and say hello to strangers. Szymon shares my euphoria and one day asks – mum how about we spend the rest of our travel budget to buy land here. I will live in a tree house and we will grow fruits. Oh, dear son, our travel budget (not so big as some may think) would not be enough for that. Still I got the whole plan drawn on a sheet of paper – a spot for the house and dots for the trees (the house will be on a big mango tree by the way).
But… if we managed to go for a trip around the world then perhaps one day we will live on Mo'orea. Who knows 🙂