5 most interesting places in South-East Asia
This is my list of top 5 places I have seen so far on our journey. I think they are really worth visiting when you are in South-East Asia. I hope you will like it.
ANGKOR
The ancient temple city, enlisted on UNESCO World Heritage list and located in Cambodia. I think if you saw Angkor then no other temple will be as appealing ever again. Angkor is an area of over 400 square kilometres with over 100 temples, Angkor Wat being most popular (wat – means temple). Each of these temples is from a different era and looks different from the other ones. In Bayon you can find over 200 Buddha faces carved in stone. In another one, trees grow on temple walls and it looks amazing or the whole temple is built on water. Some of them have collapsed and you can see not more than a pile of rock. Every day huge crowds of tourists wake up at 4 a.m. to see the sun rising over Angkor Wat.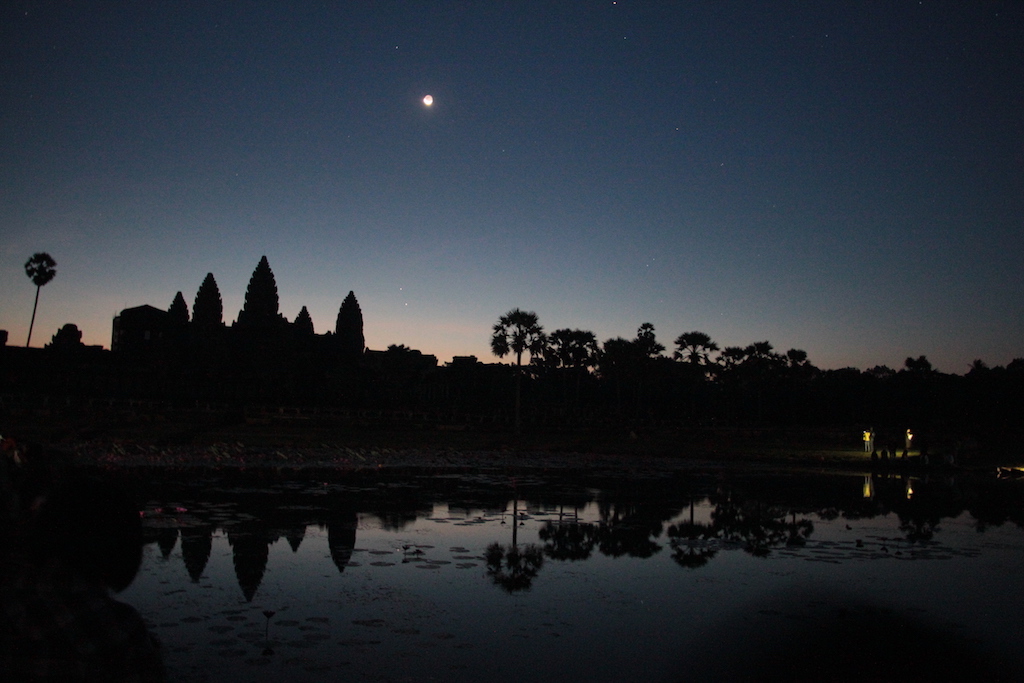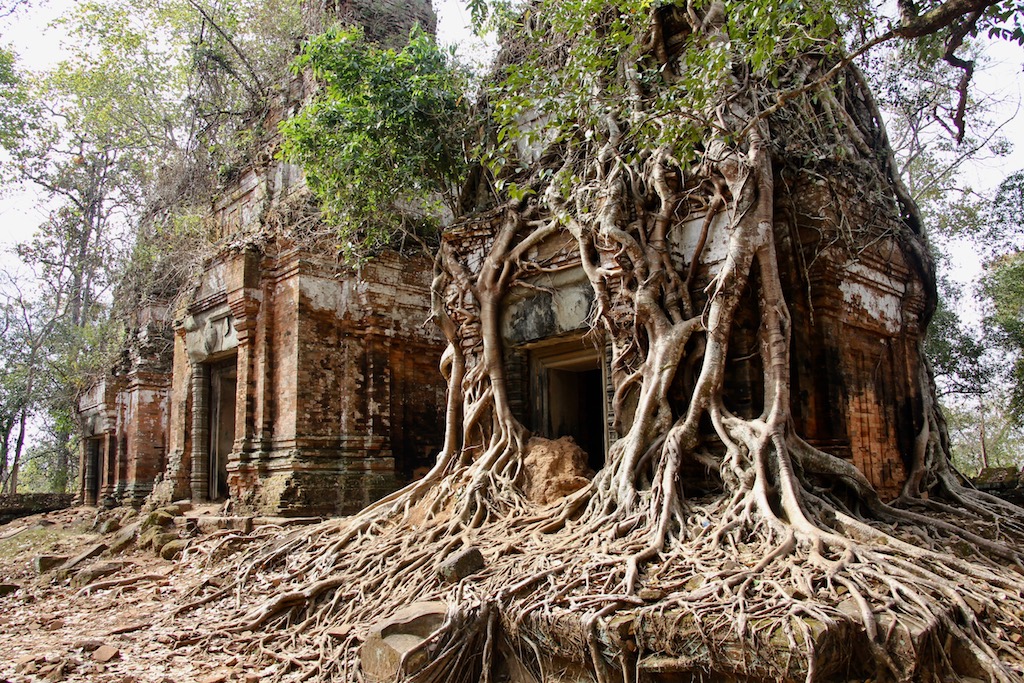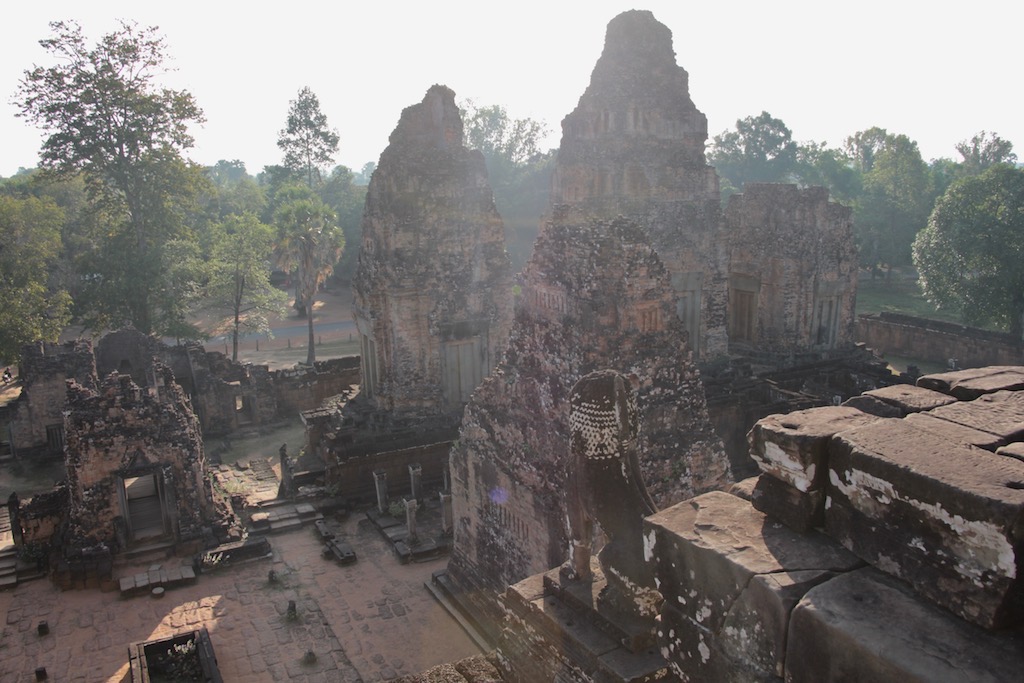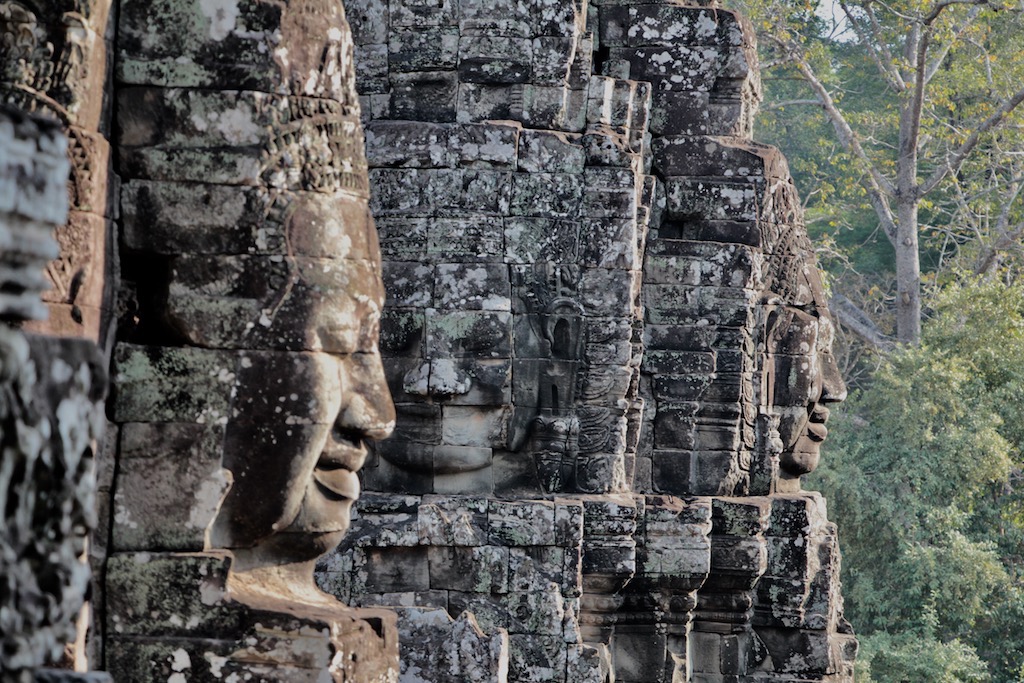 BUNAKEN
Bunaken is a small island north of Sulawesi, Indonesia. This is a great place to watch underwater life. There are plenty of sea creatures, from centimeter-long sea horses, various fish species to sea turtles or barracudas. The island is not a tourist hotspot, so it is very quiet and completely not crowded. There are no roads and no cars. Bunaken is also great if you want to complete your scuba diving course. The island itself is 3 kilometer long and located in the middle of a marine national park.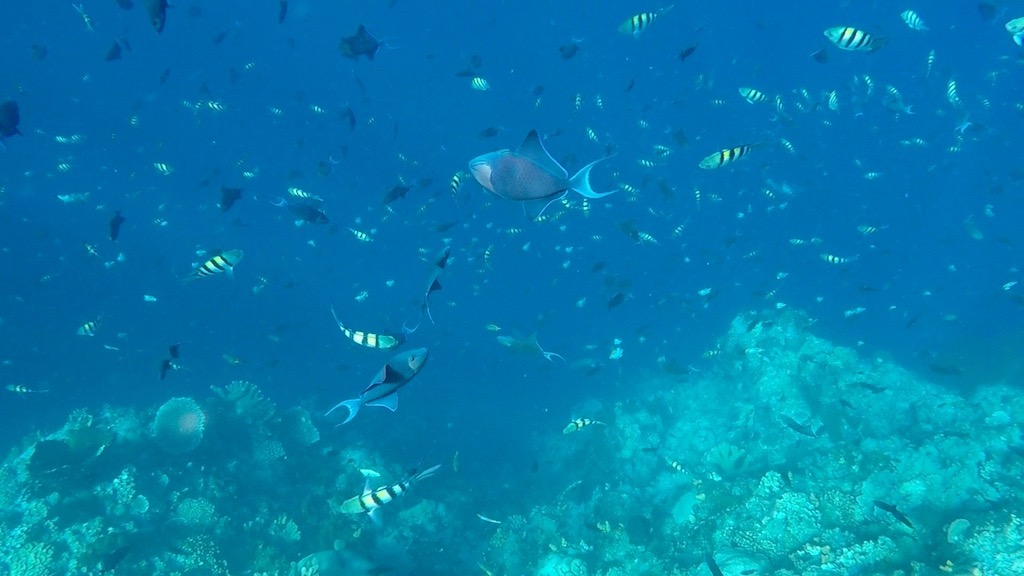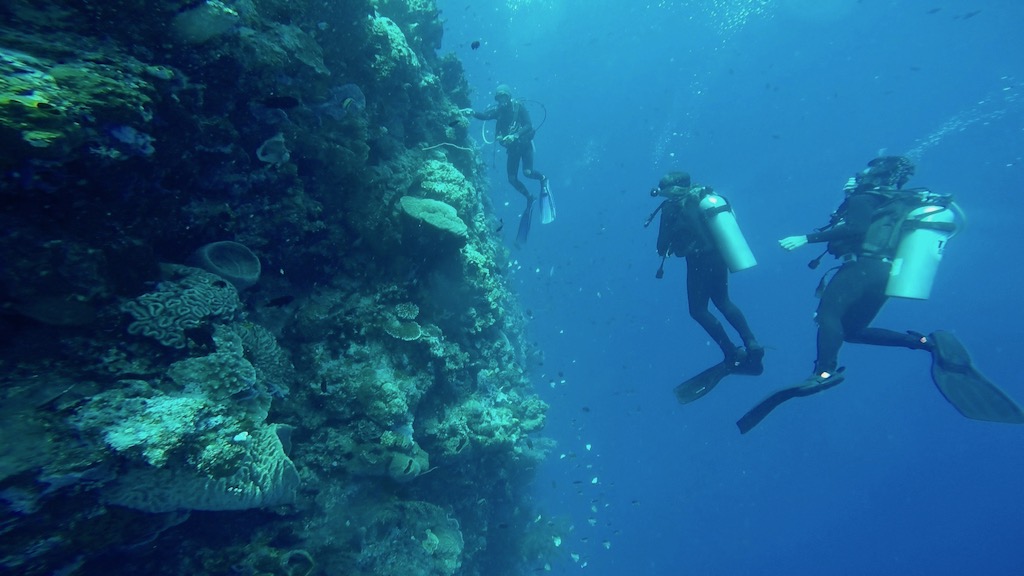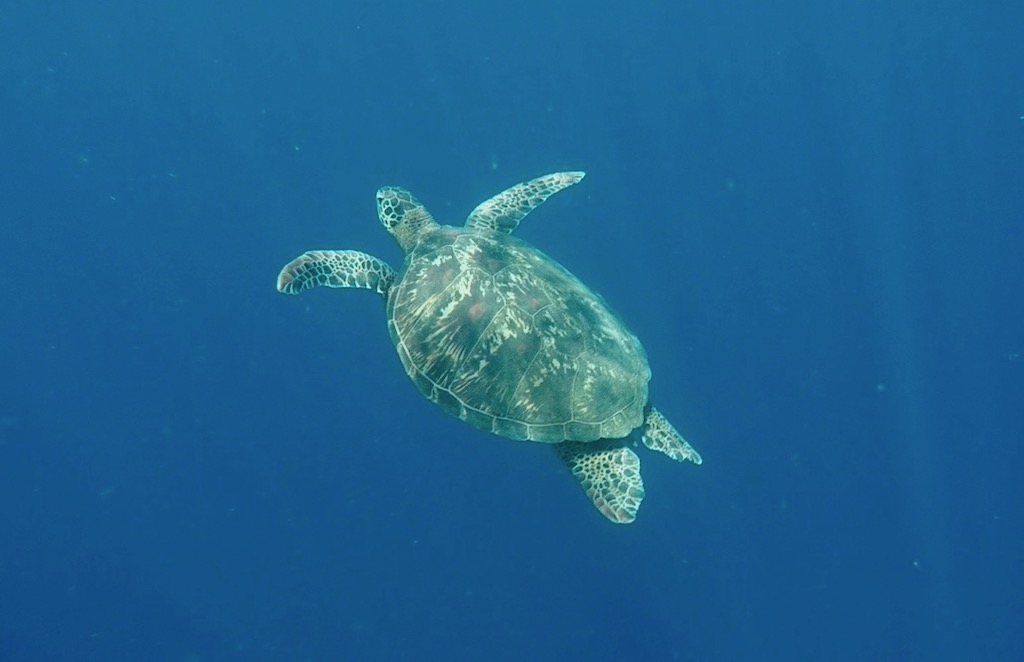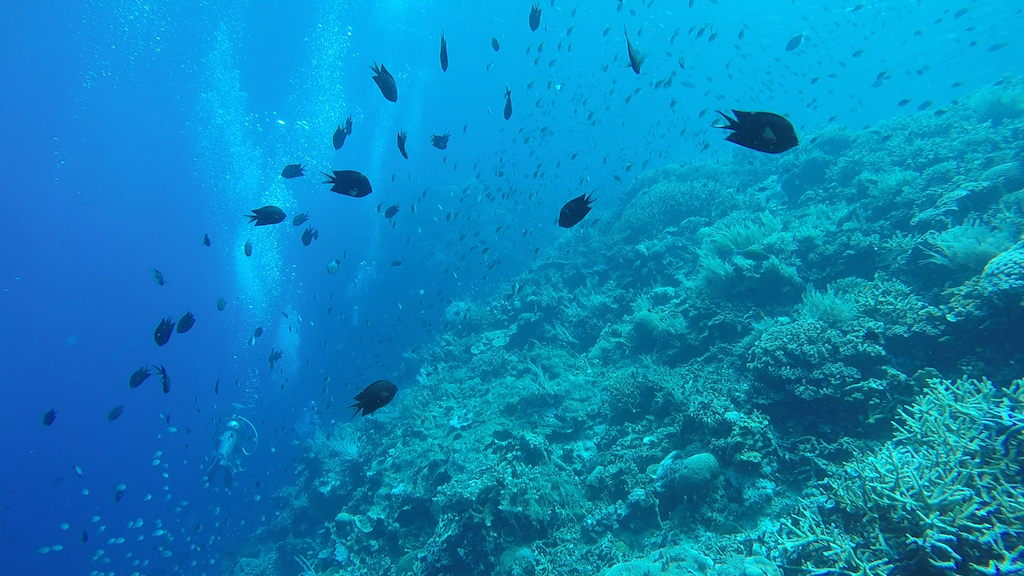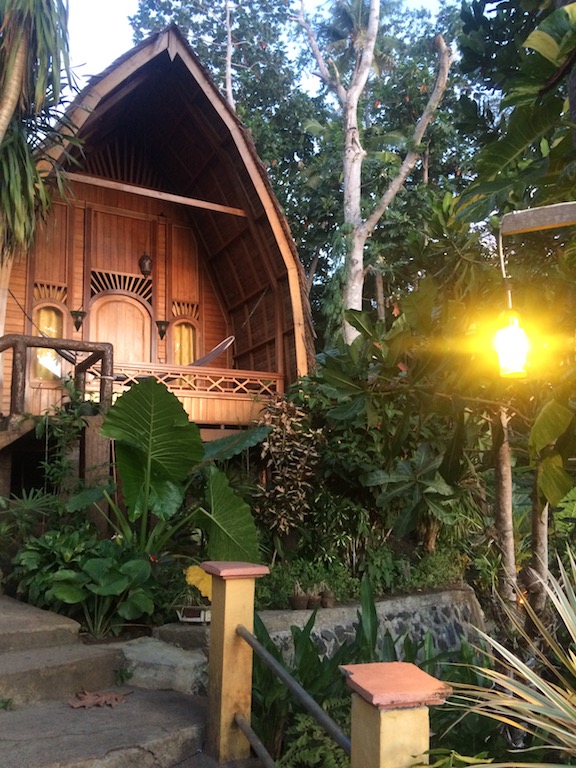 GARDENS BY THE BAY
GARDENS BY THE BAY is a large park in the south of Singapore with Botanical Gardens being the main atraction. The first garden hosts an exhibit of tropical plants from high altitudes, while the second one presents a variety of plants from various parts of the world. The first garden also re-creates a mountain climate with artificial waterfall. It is much colder inside the dome covering it than outside. On the park grounds there are also giant artificial trees linked by hanging bridges. In the evening there is a lightshow with music. I recommend taking a lift to the top of one of the trees to see the panorama of the city.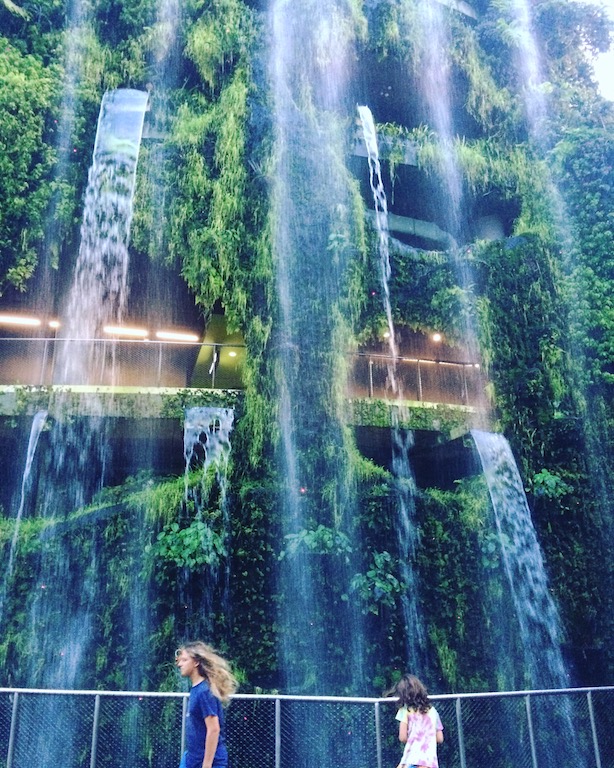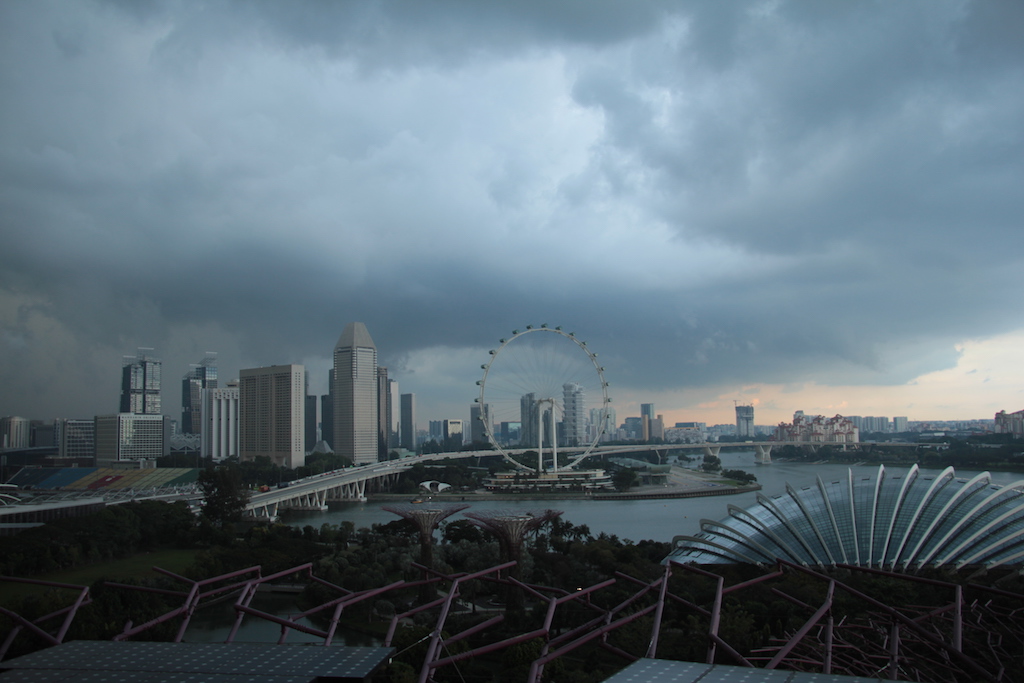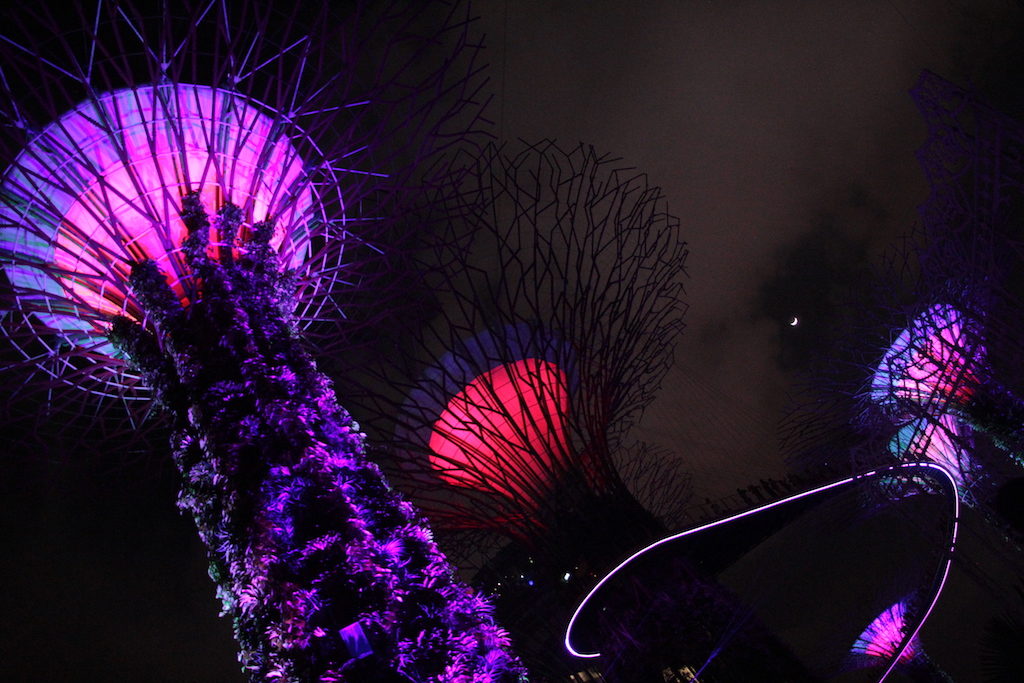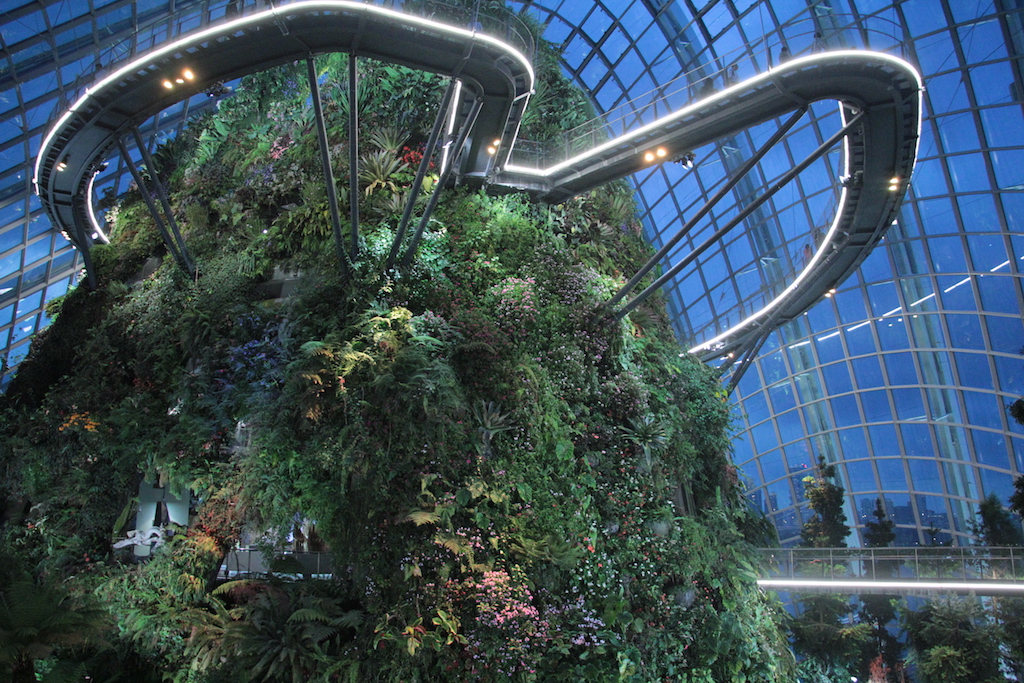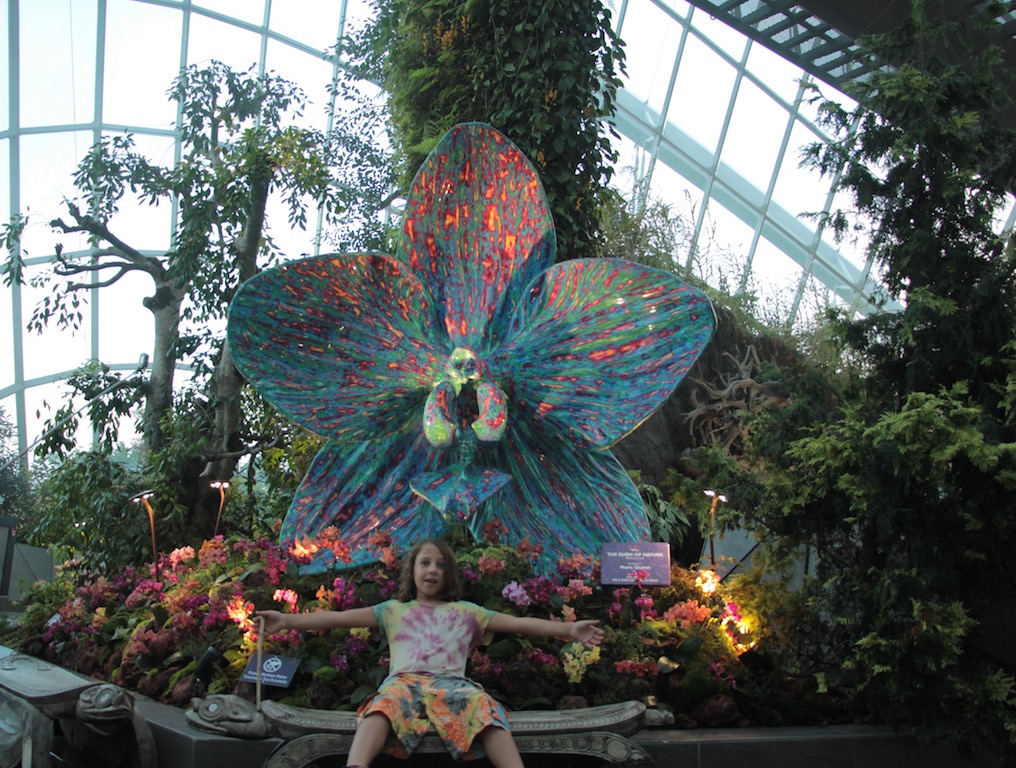 KINABATANGAN
Kinabatangan is Malaysia's longest river, flowing through the wild jungle. It is the best place to experience real wild life. There are no trails so one has use those made by the elephants. It is possible to make boat trips and watch animals from water. One of the best things to do is go for a night trek in the jungle but I liked the boat trips the most. During one of them we saw a pack of 30 elephants (baby-elephants included) crossing the river. We also saw a lot of macaques and two orang utans. We stayed with a local family who rented rooms in their house and offered trips on the river and into the jungle.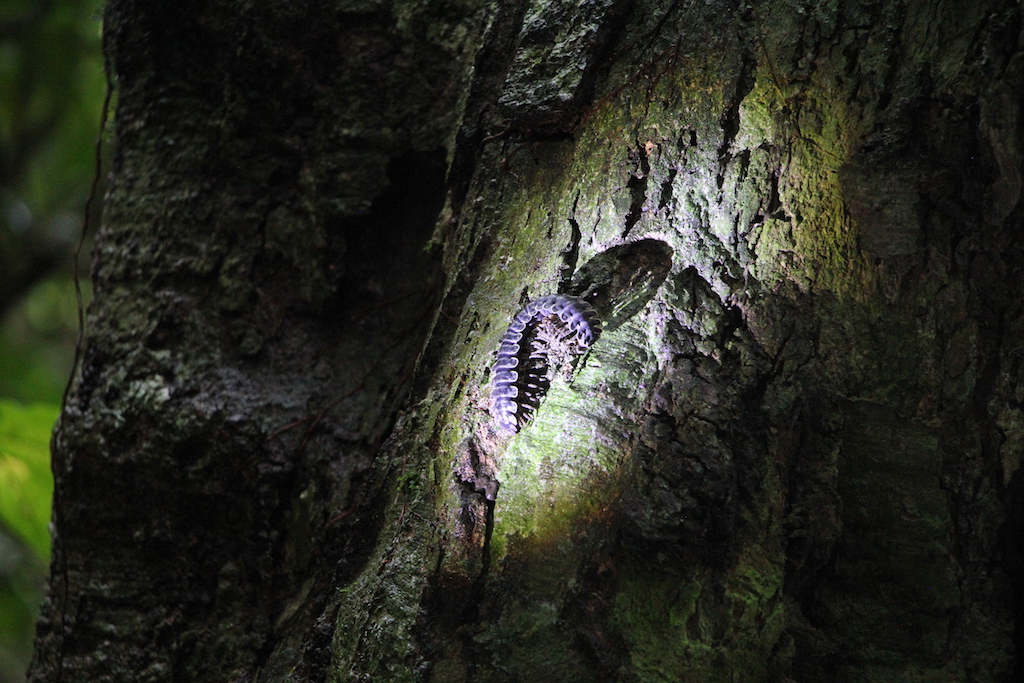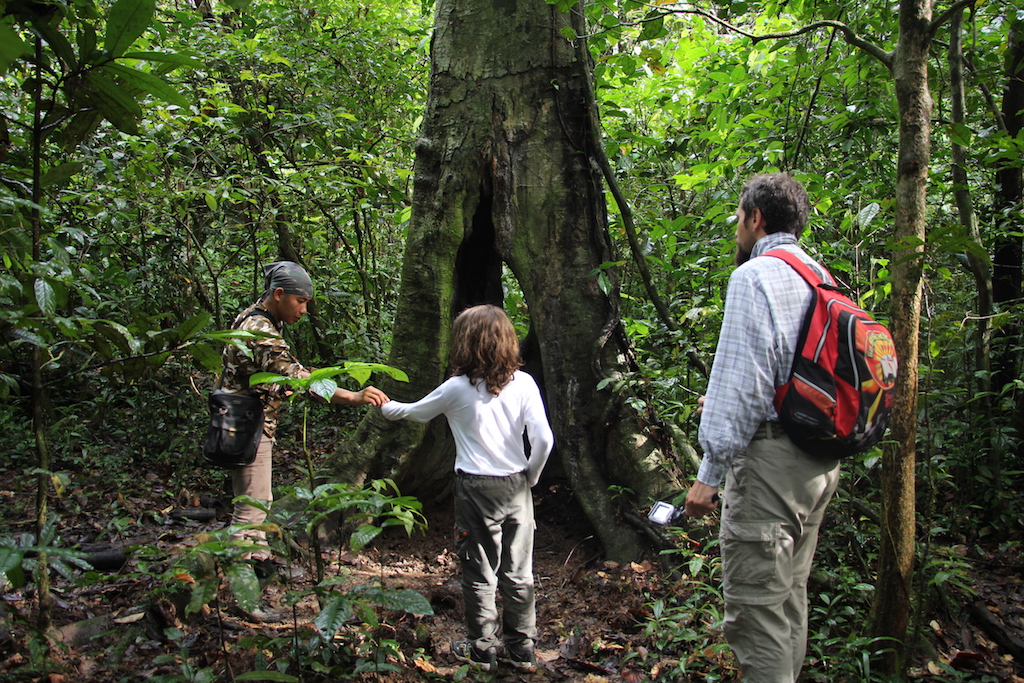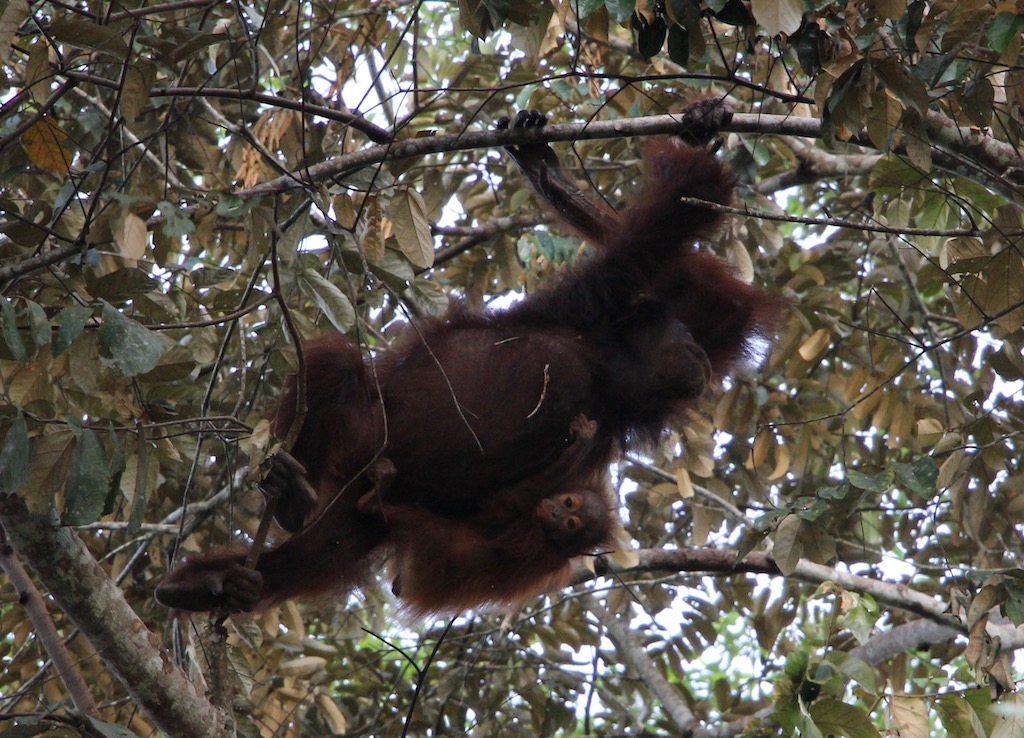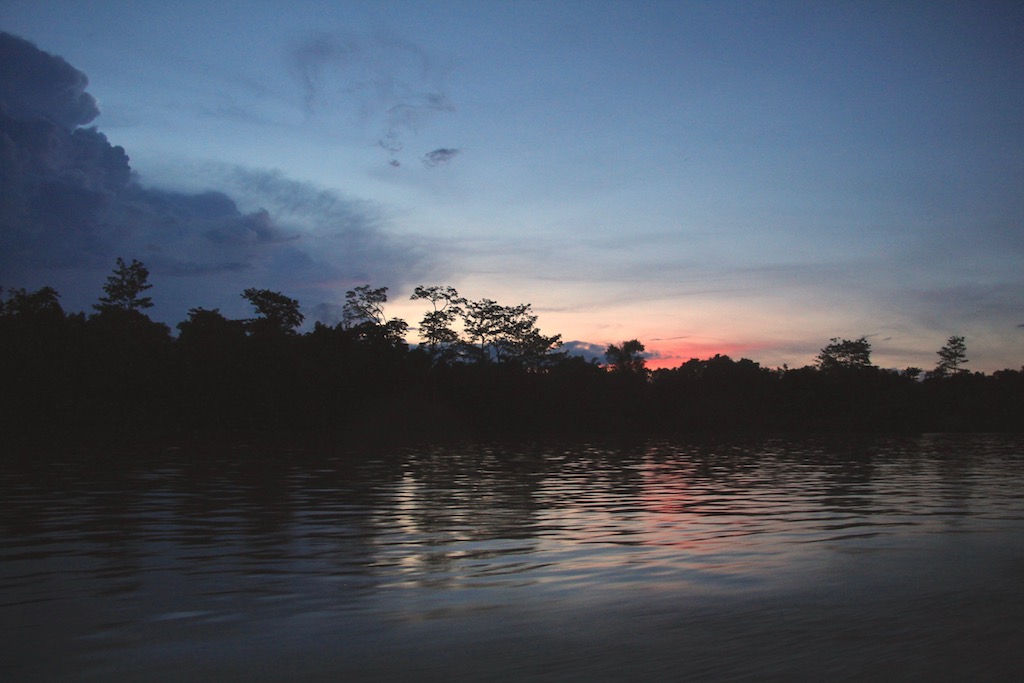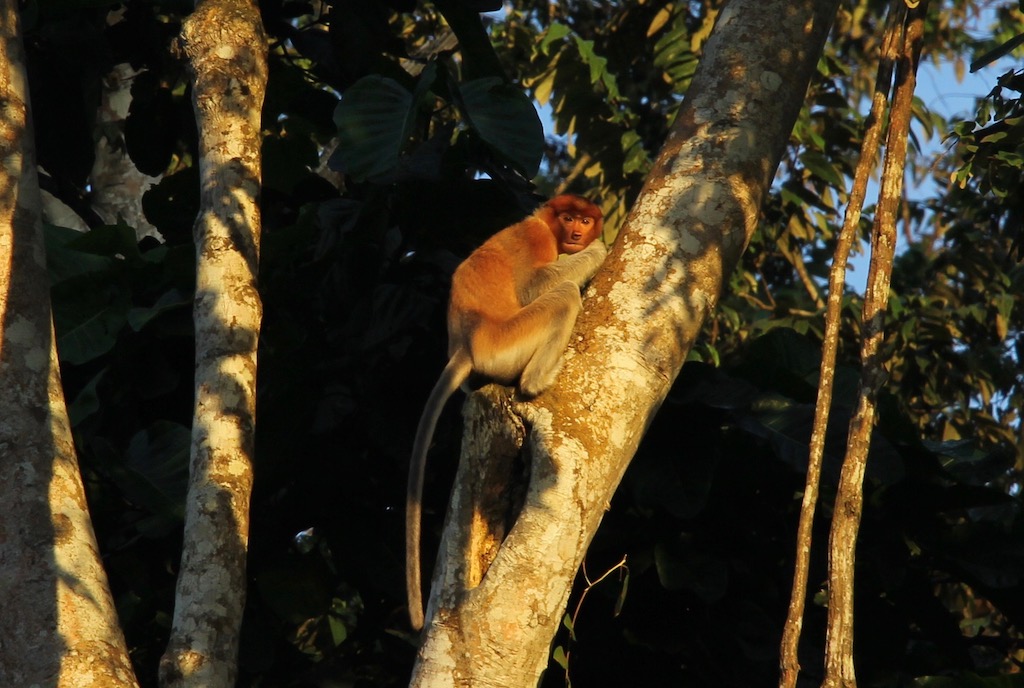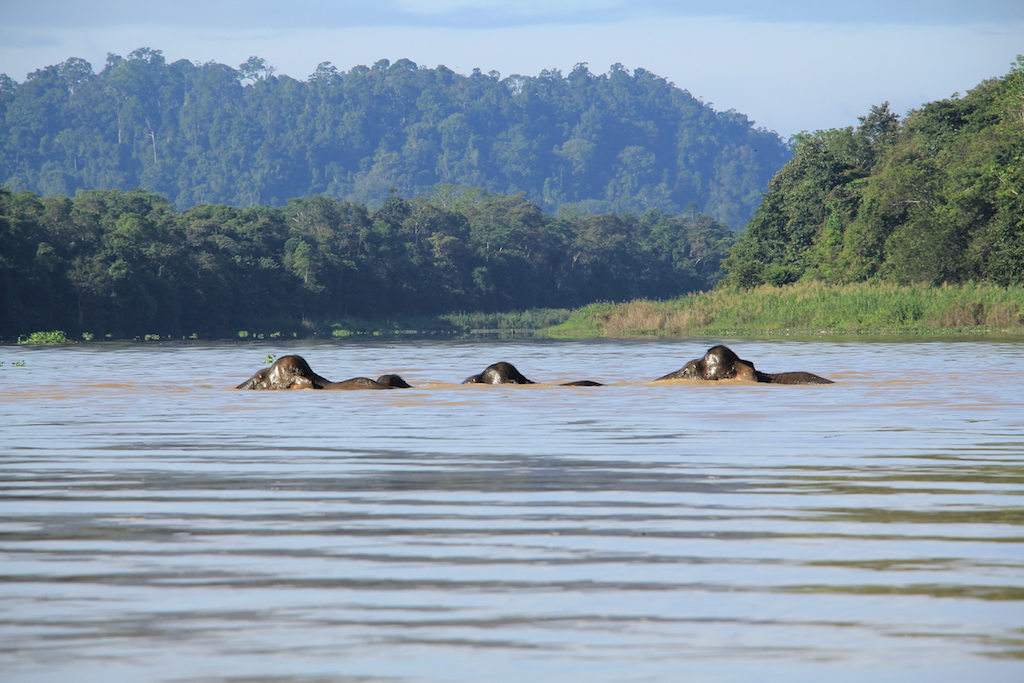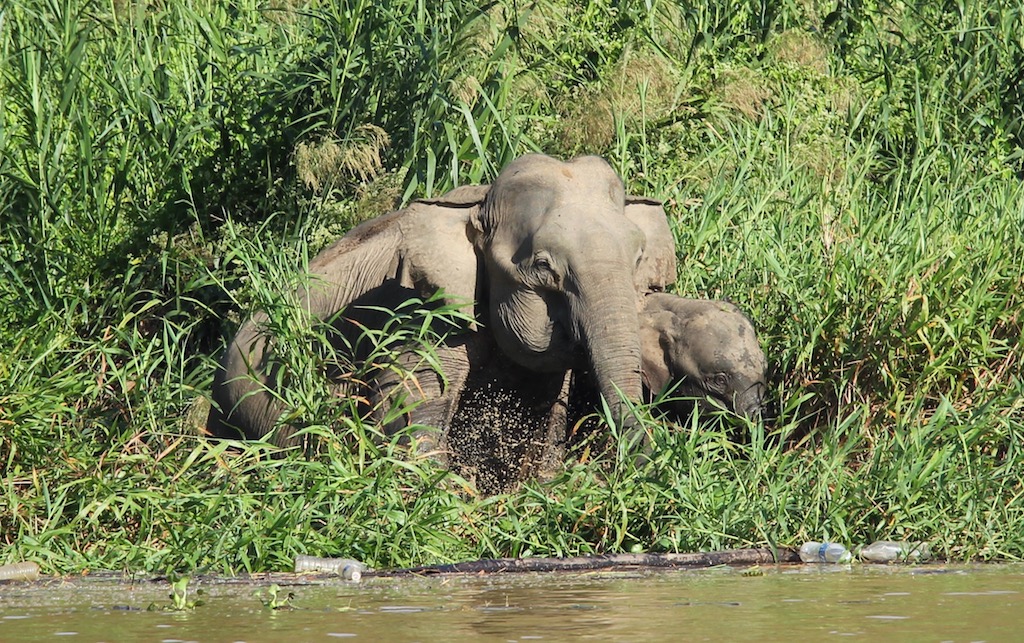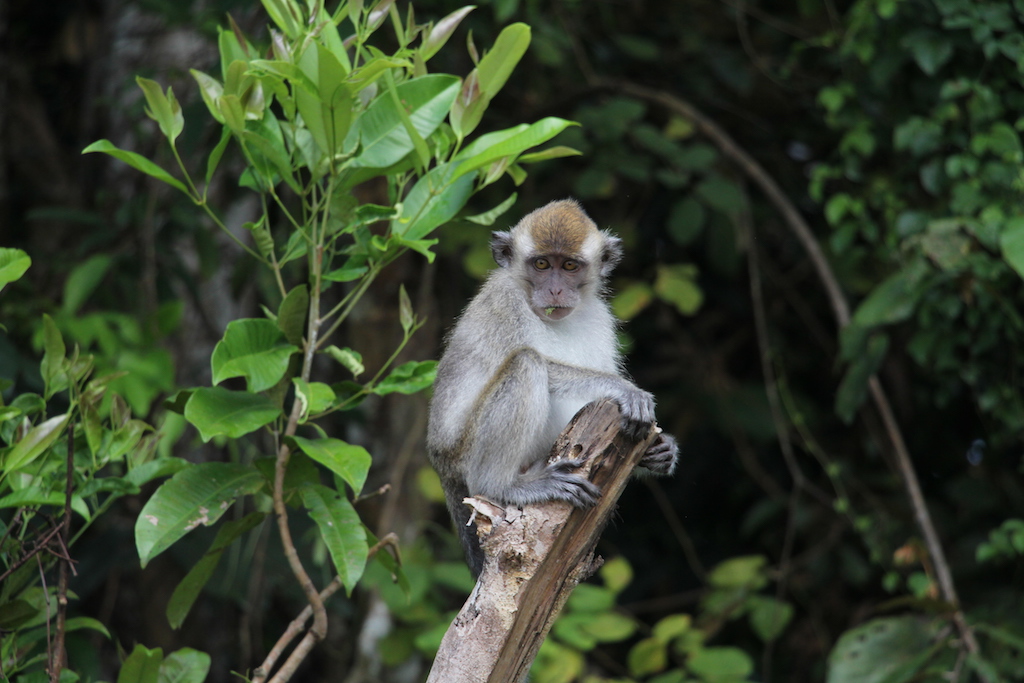 IJEN
IJEN is an active volcano on Java, Indonesia. At the bottom of its crater there is an operational sulphur mine and you can see workers carry big blocks of sulphur to the top. Just imagine carrying 100 kg of load on your back in the middle of the night and be paid 8 USD for each load.
In order to climb Ijen, one has to start in the middle of the night. This is the only way to see the blue flames and the bottom of the volcano and the watch sunrise from the top. With first rays of the sun viewers can also see a sulfur lake at the bottom of the volcano with its turquoise waters.