Japan part one
First impressions upon arrival to Japan was overwhelming. How clean, orderly and organized. So quiet! And so easy to do everything. And cold again – Tytus loves it. The standard of hostels is light years ahead of those we stayed in so far. More people speak english than I expected and prices and not as high as I feared.
We planned the trip to Japan and booked our flights having cherry blossoms in mind. Then we found out that they issue cherry blossom forecasts for each prefecture and realized the nature decided to play with us and cherries started waking up earlier than expected. Nevertheless when we arrived everything was still in bloom – cherries, plums, azalias and whatever else blooms in April. And it is not only tourists to take pictures of every tree. Japanese do the same and no wonder – everything looks like from a fairy tale.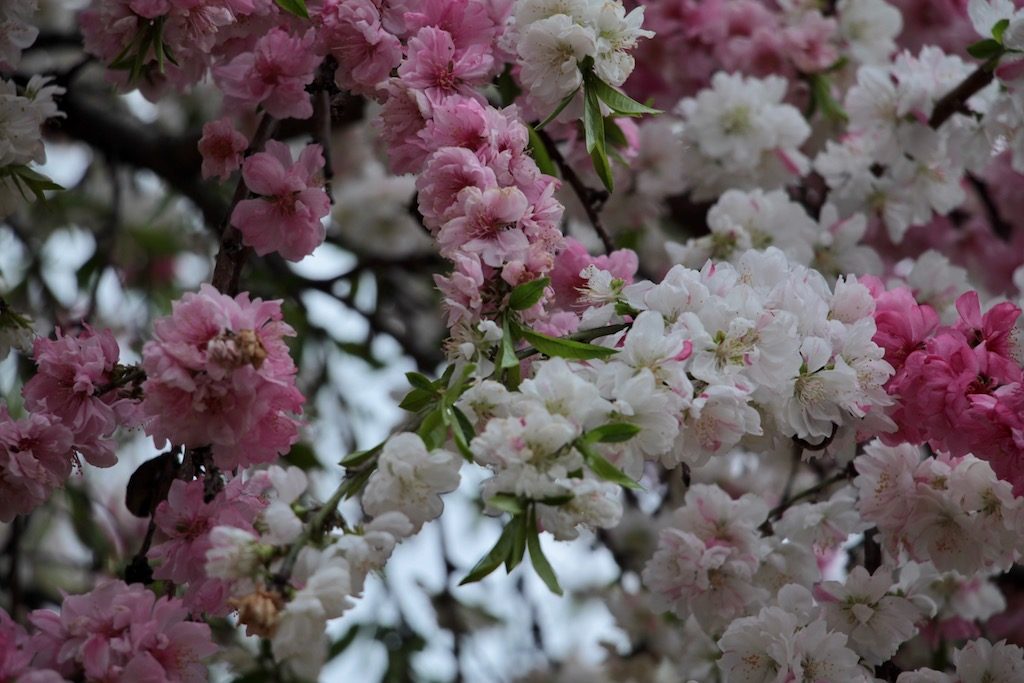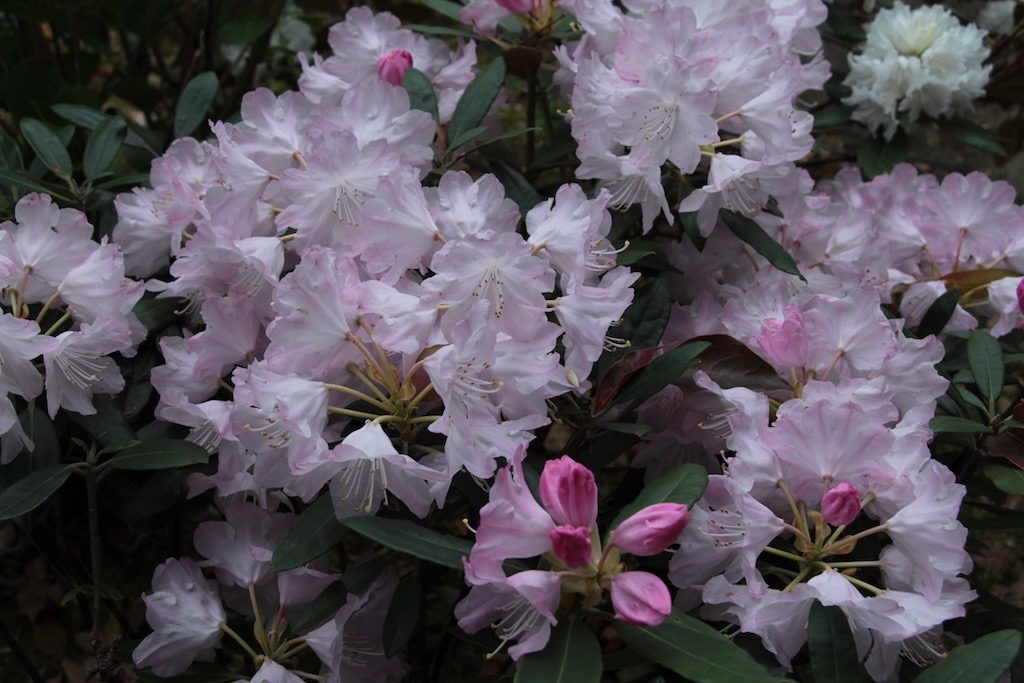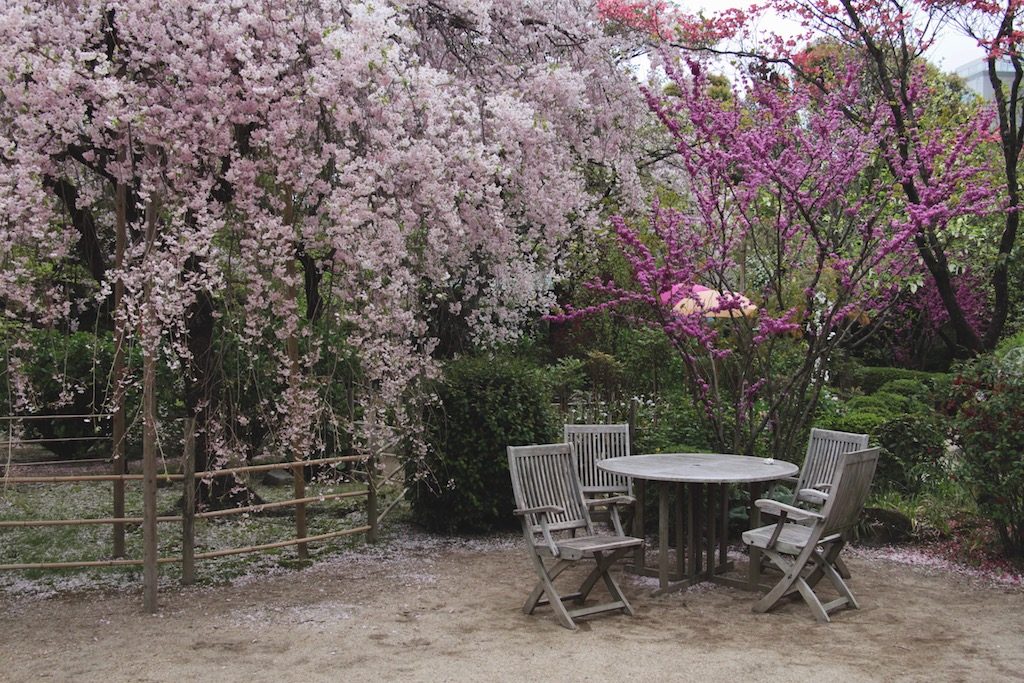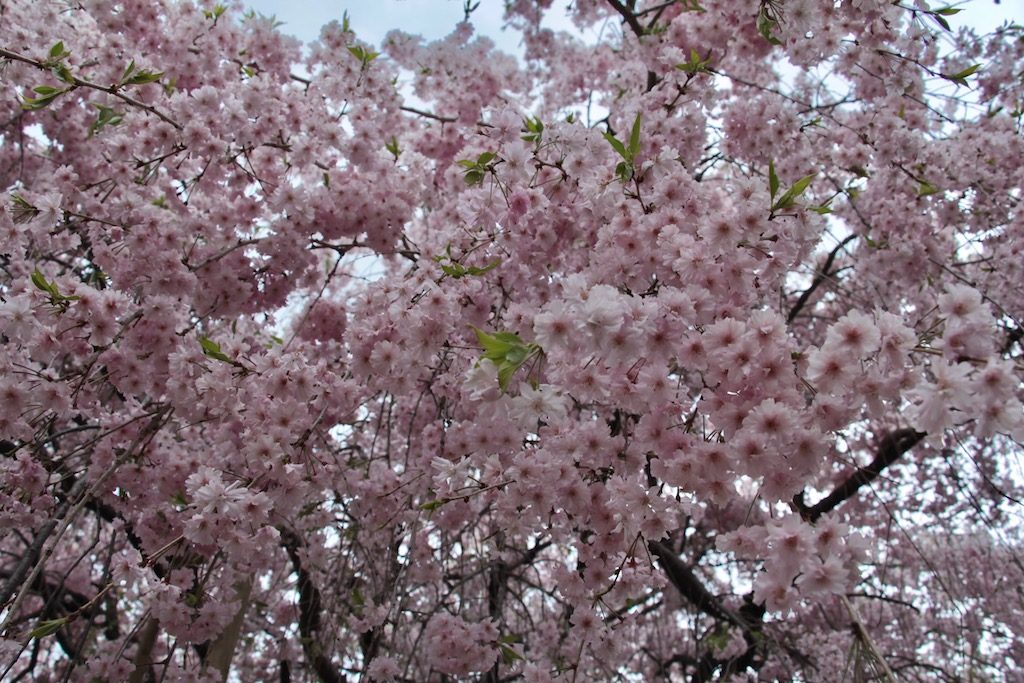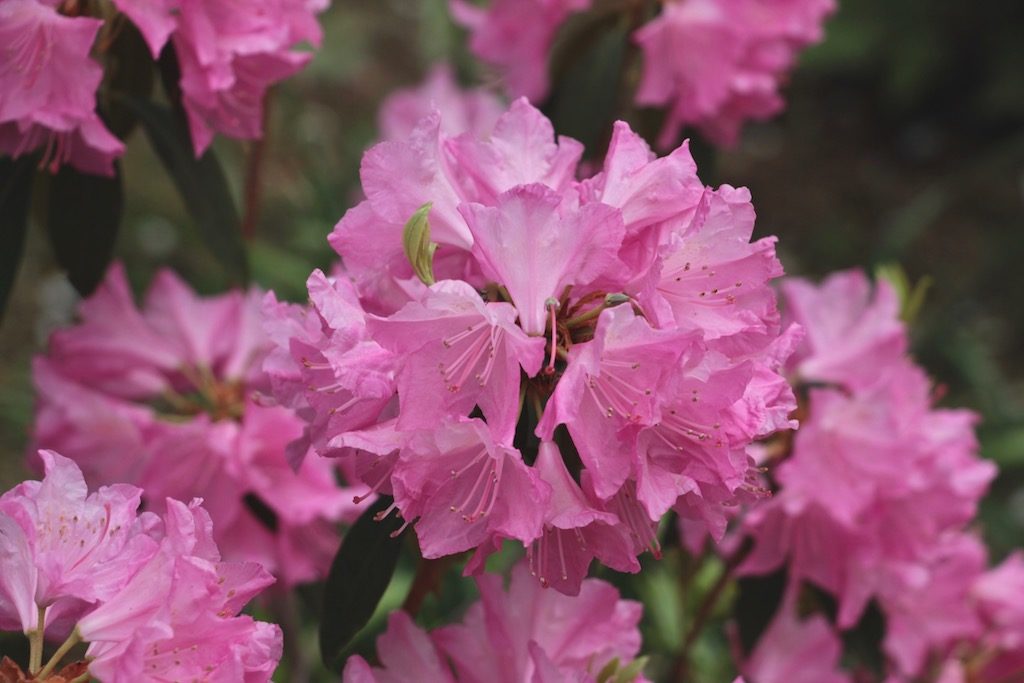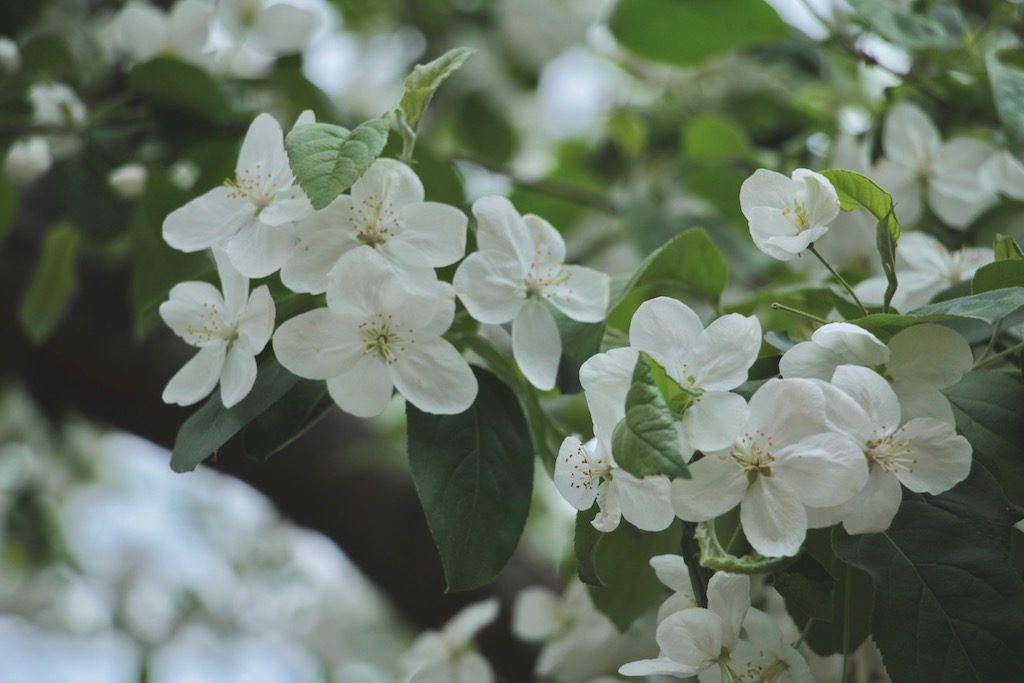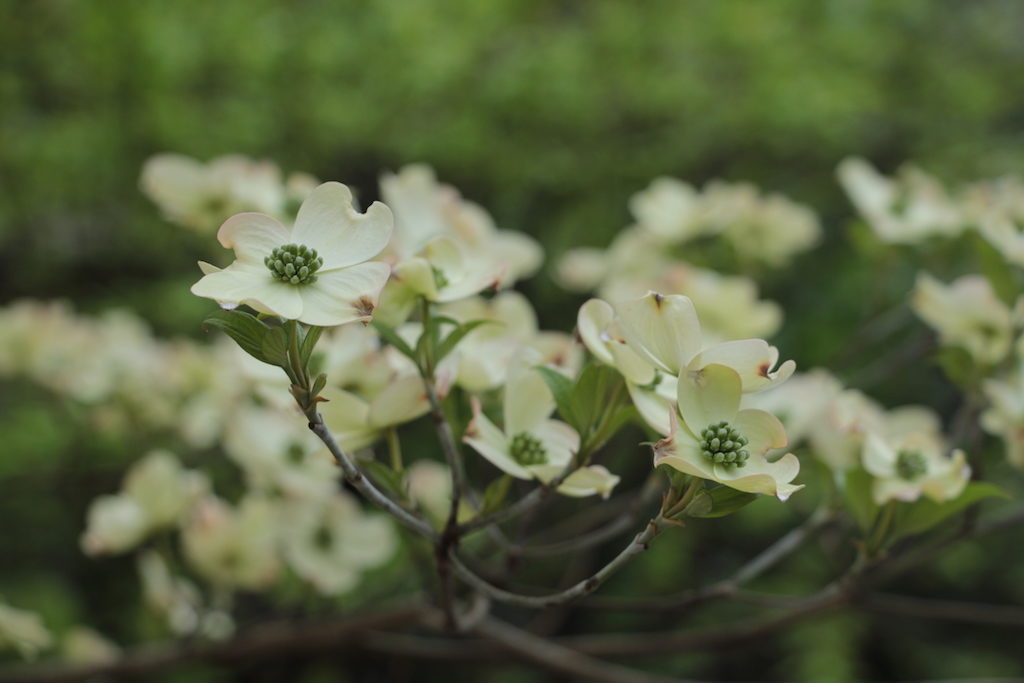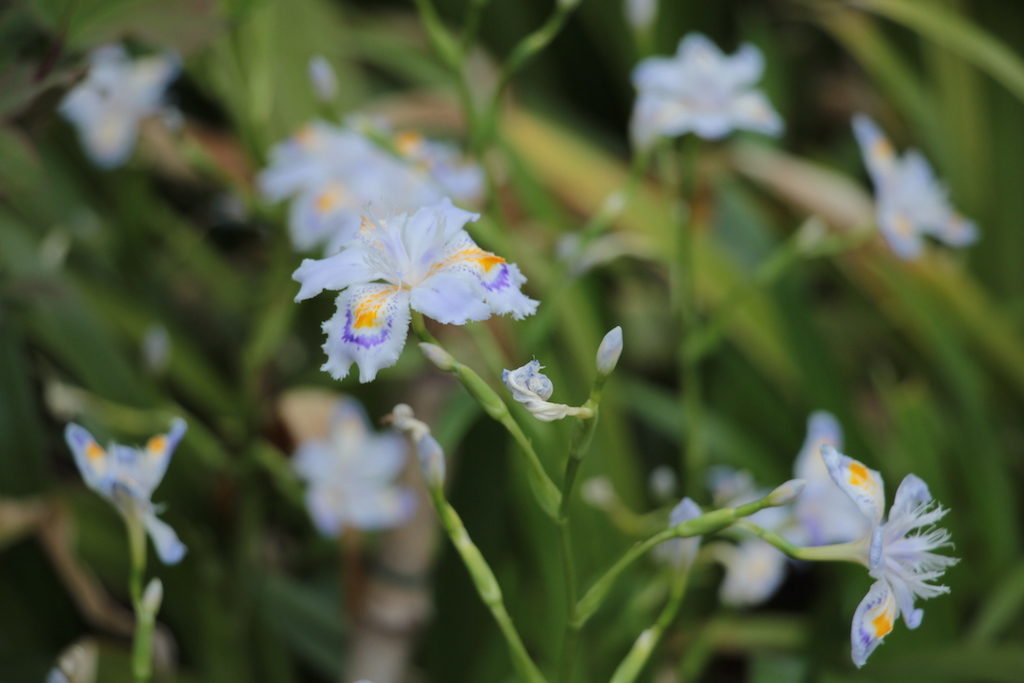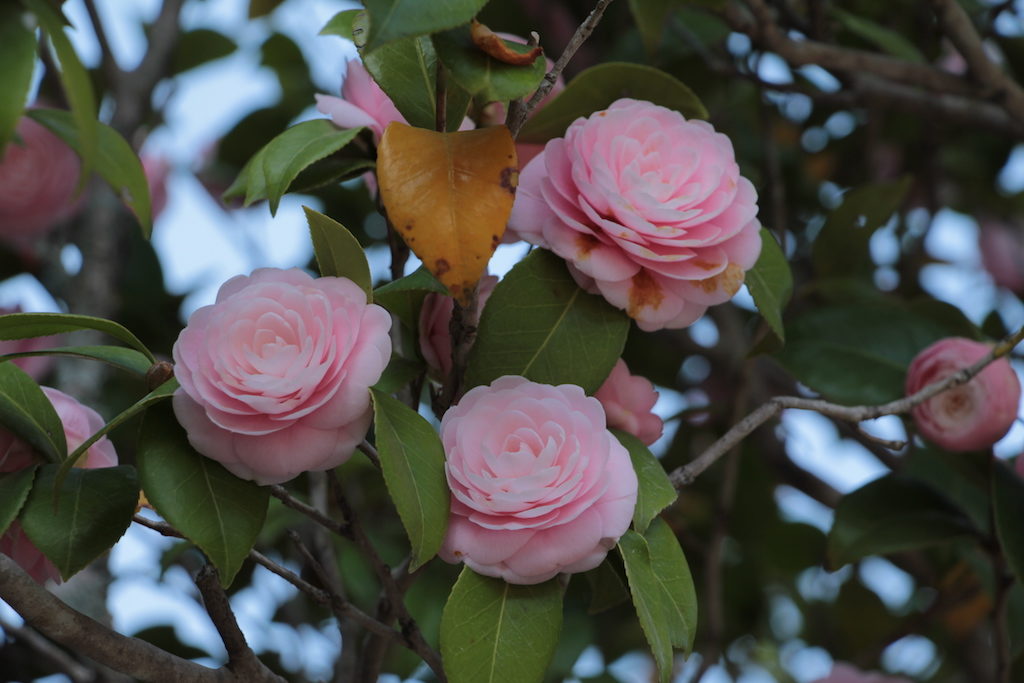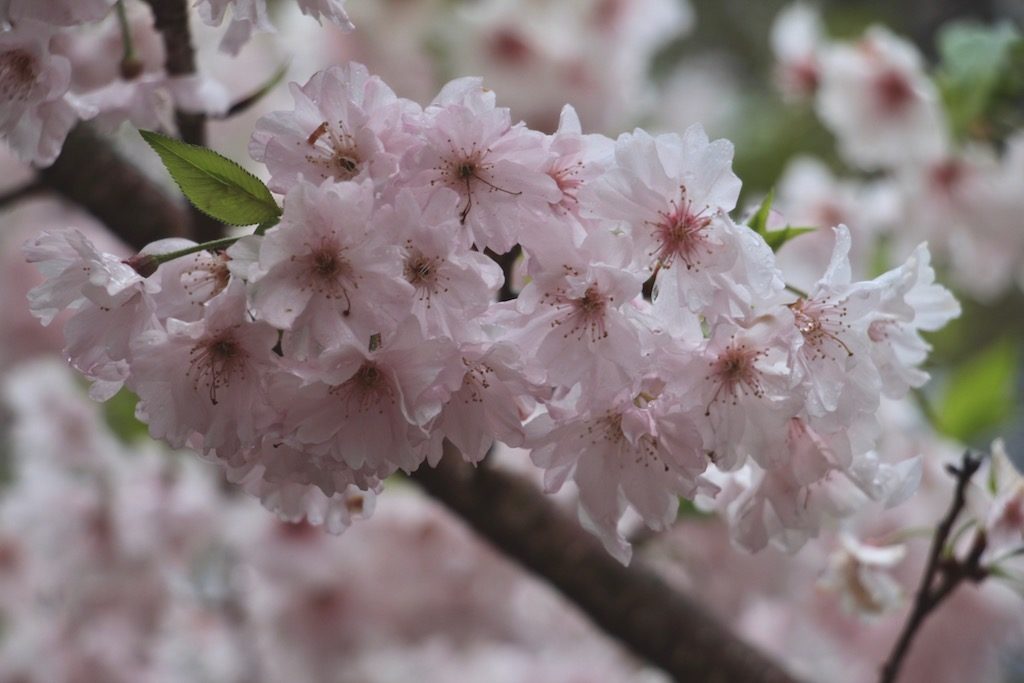 We started our Japan adventure in Fukuoka. The first days were tough – 10 degrees Celcius, winds and horizontal rain. We dressed like hobos – put on everything you have and go.
We visited the hot springs of Beppu, then Hiroshima, Miyajima, Nara, temples and deers, ninja museum in Iga (Szymon loved it). Then Himeji castle and finally Hakone – a stay in traditional Ryokan. Tatami mats everywhere, sleeping in futons, wearing traditional yukata we walk around and end up in hot sulphur baths.
One night a small earthquake woke us up (mostly Wojtek – I sleep like a stone) in the middle of the night. A friendly reminder this part of the world has a lot of seismic activity.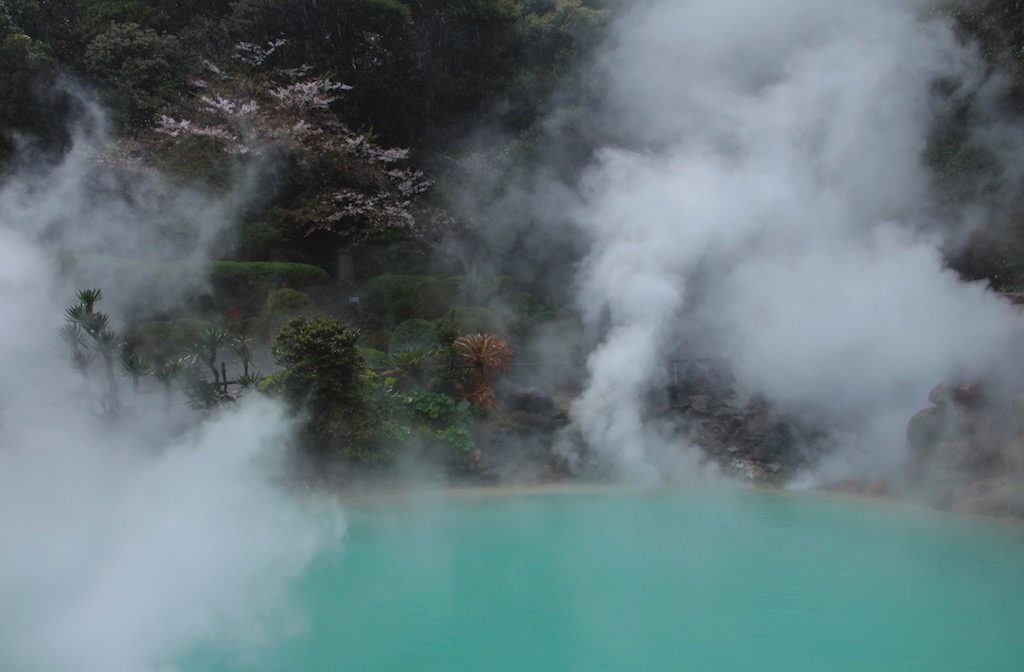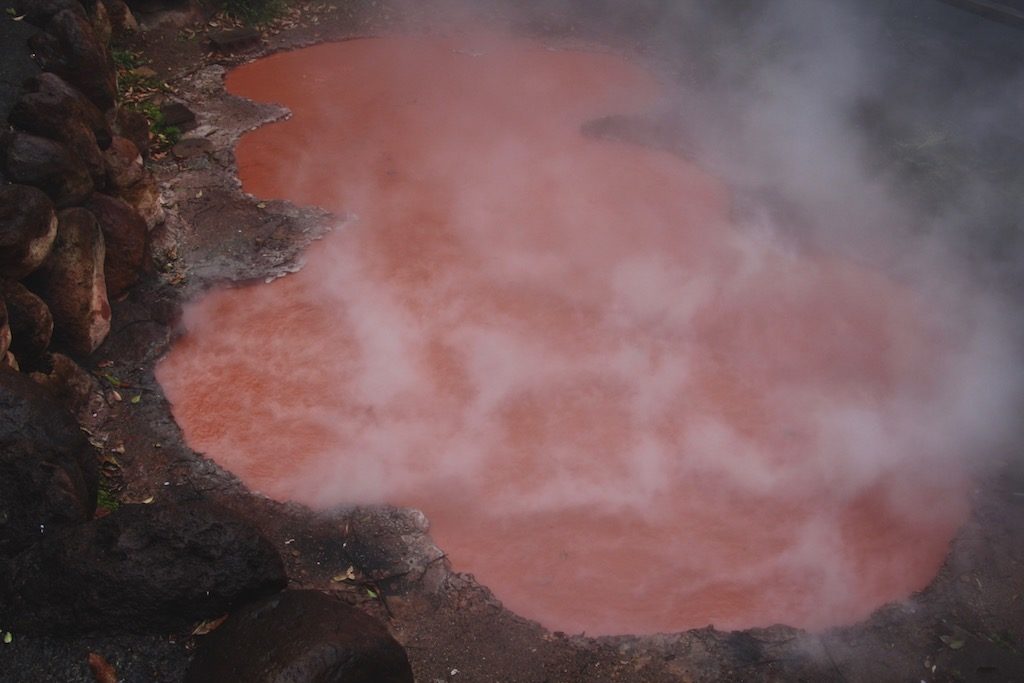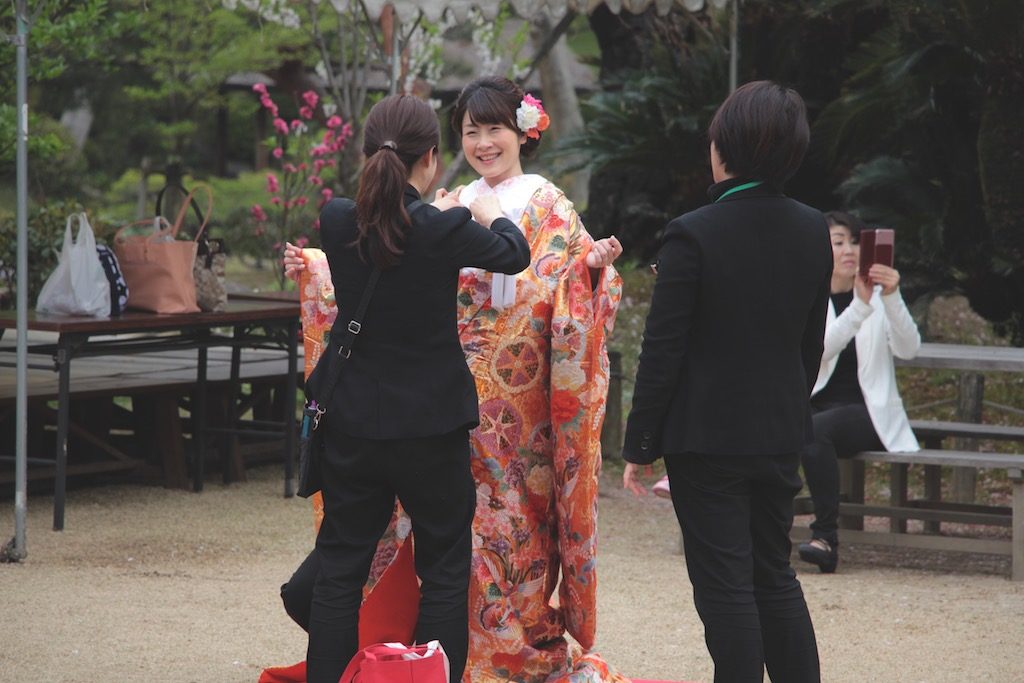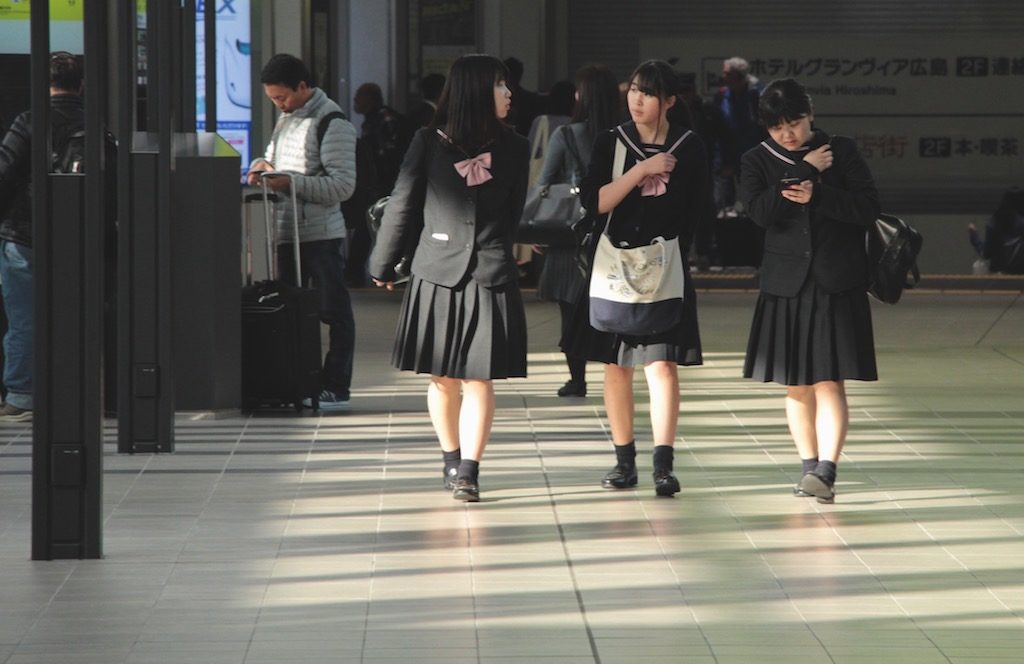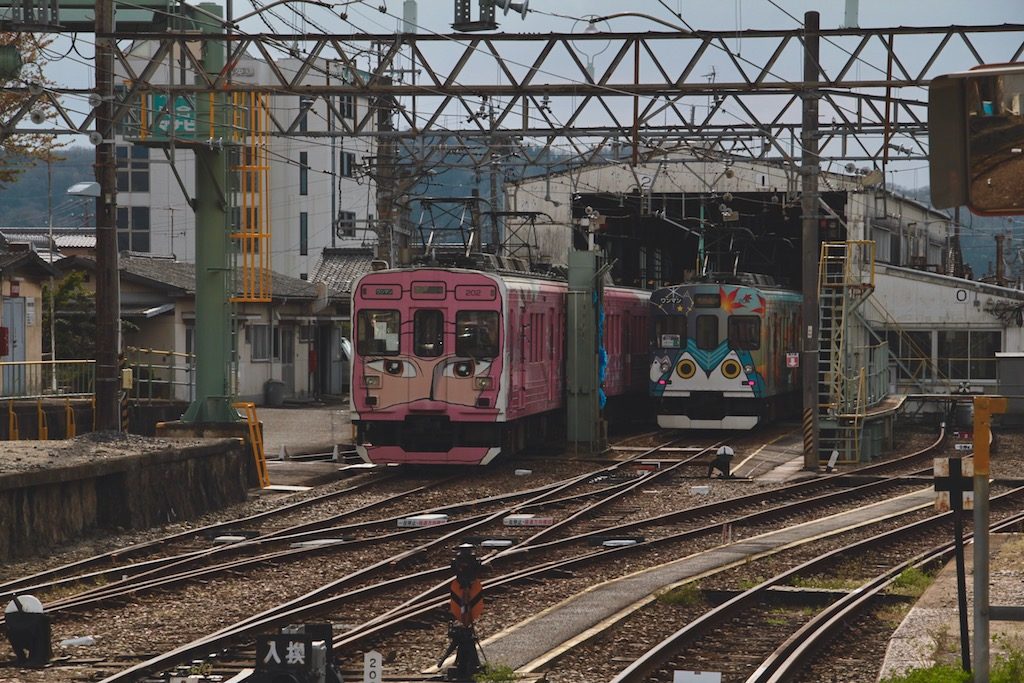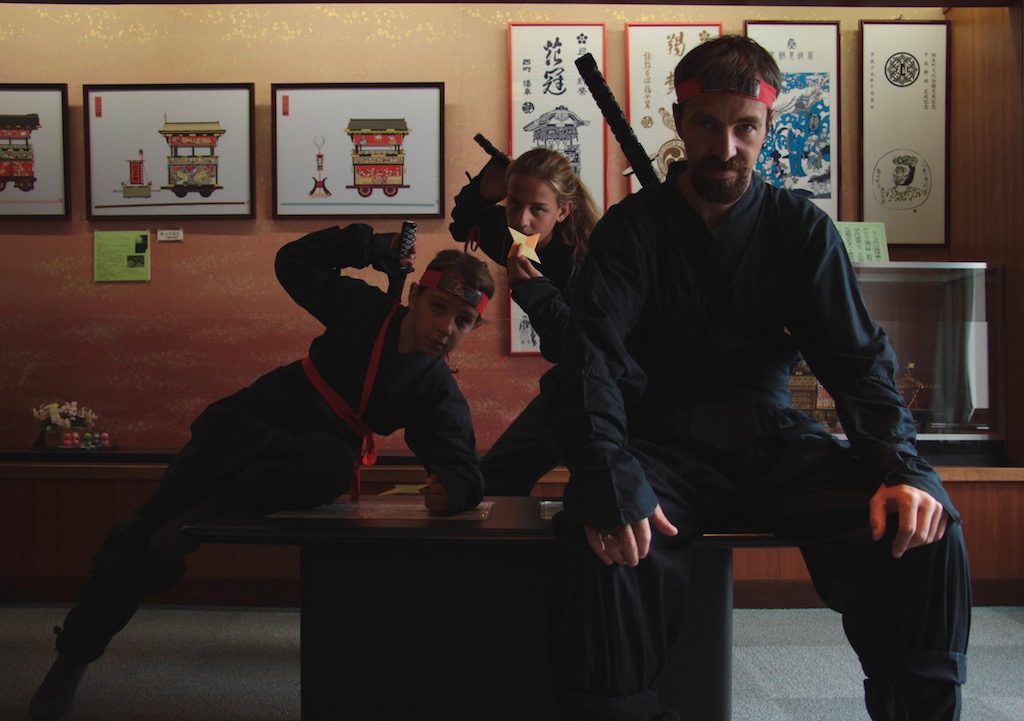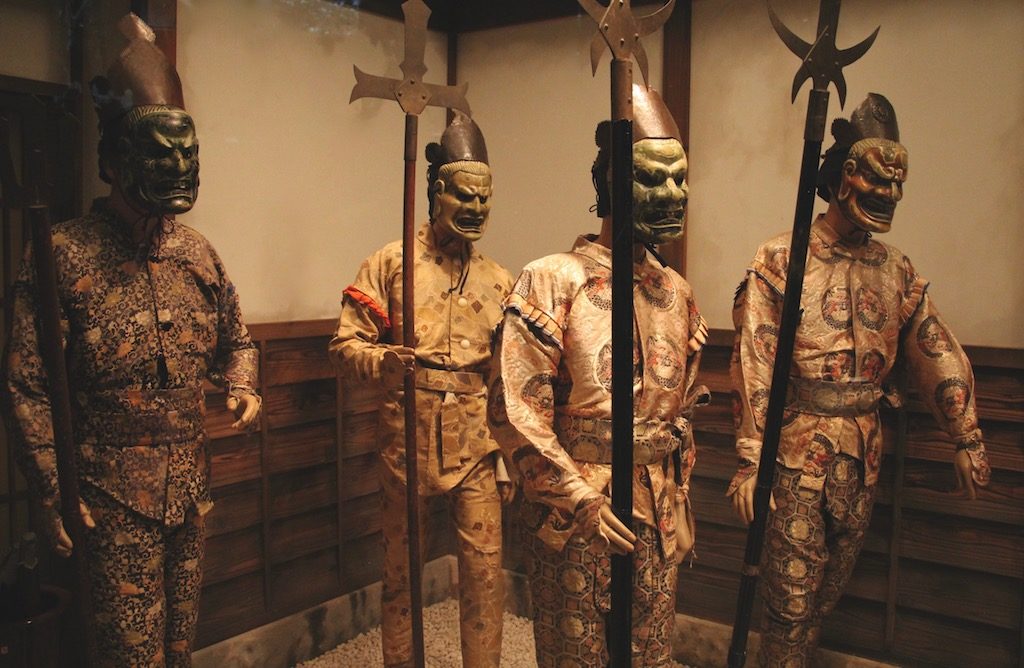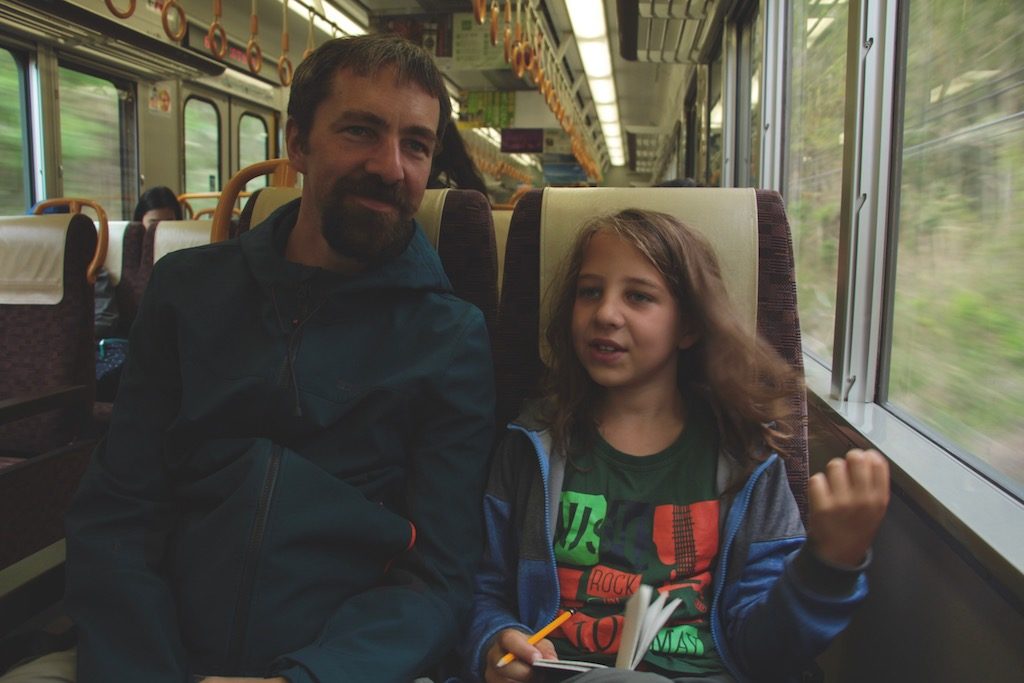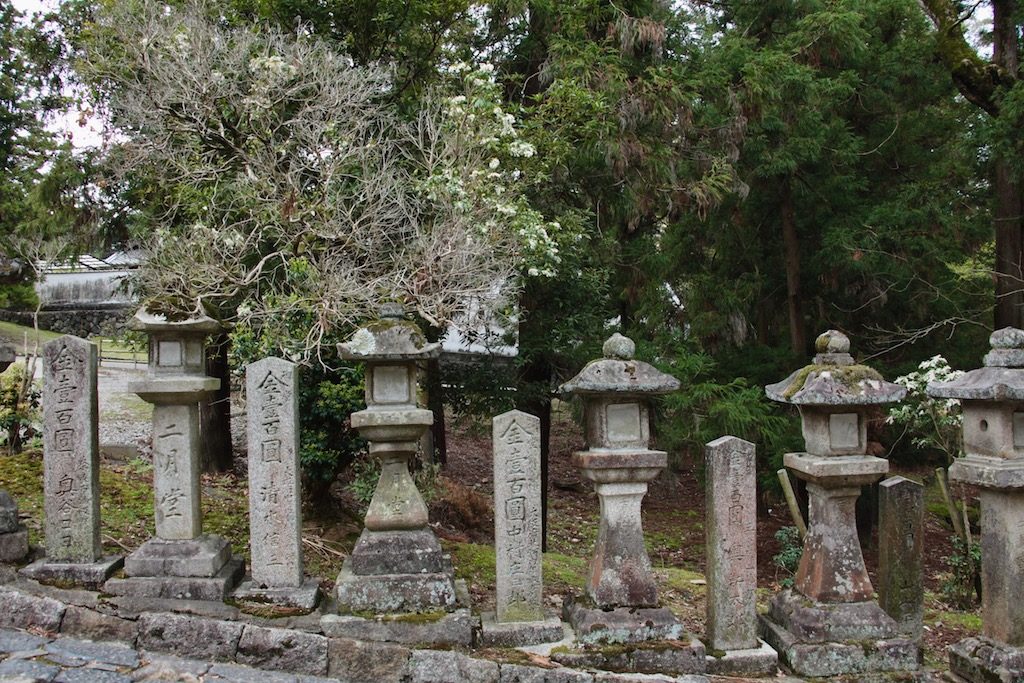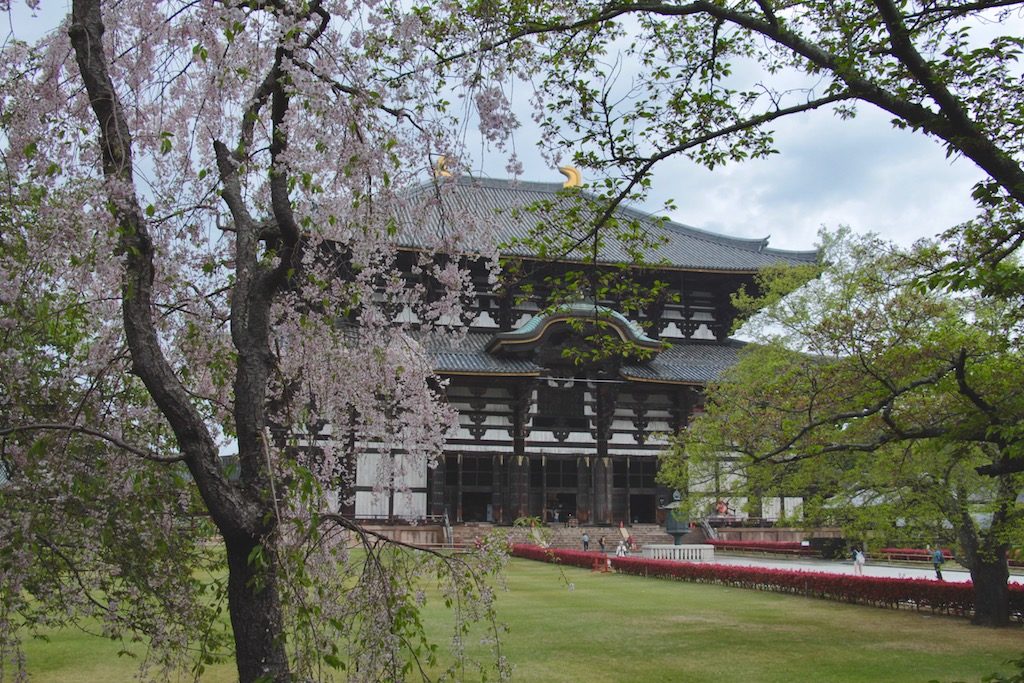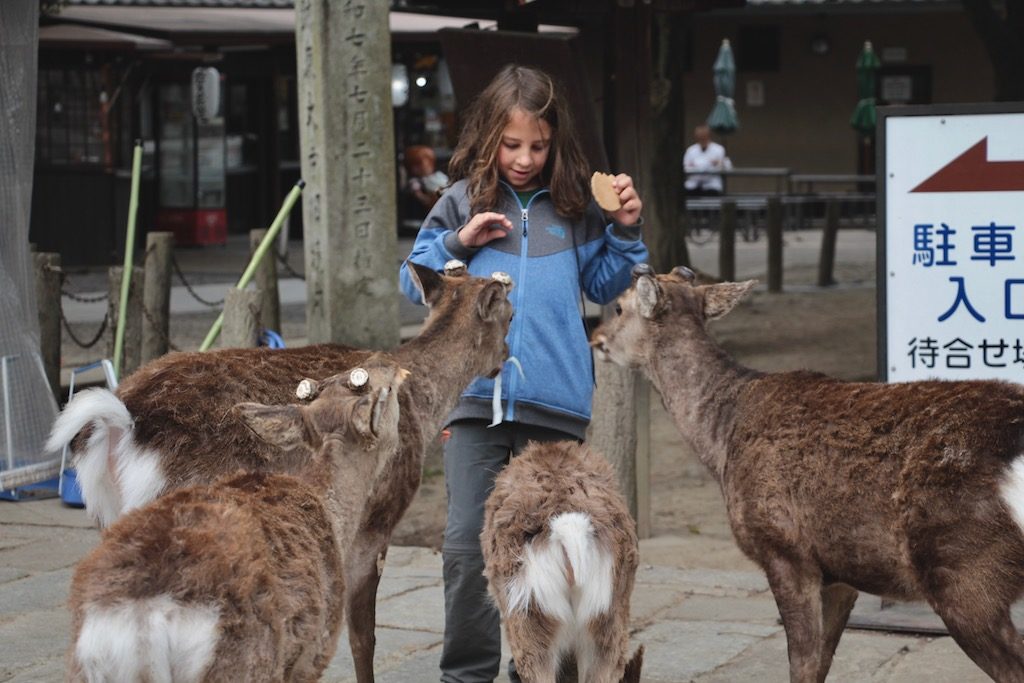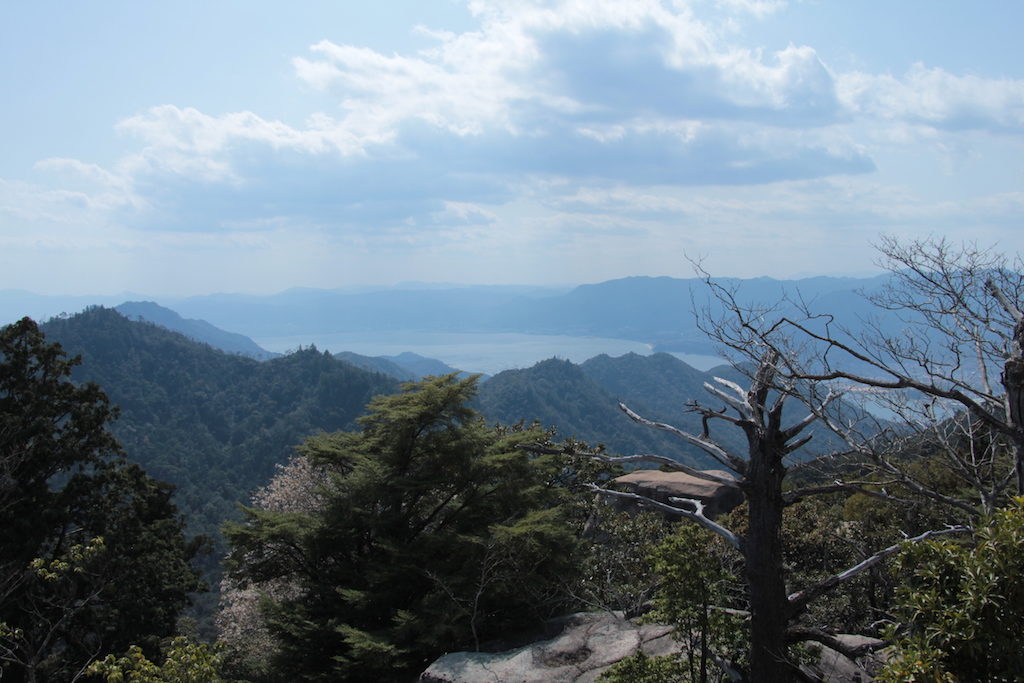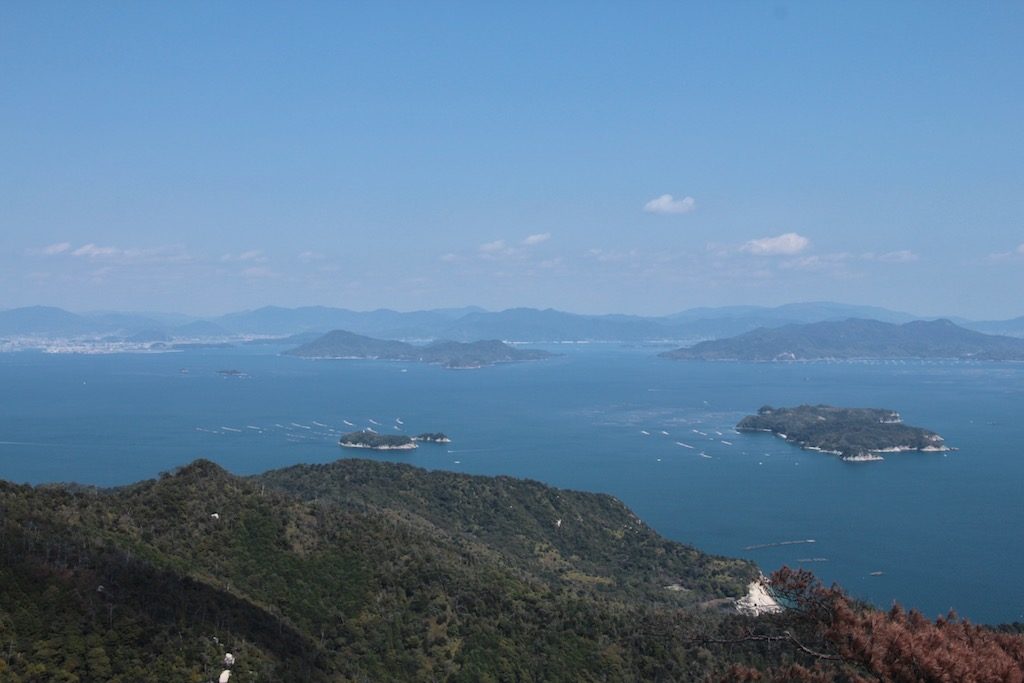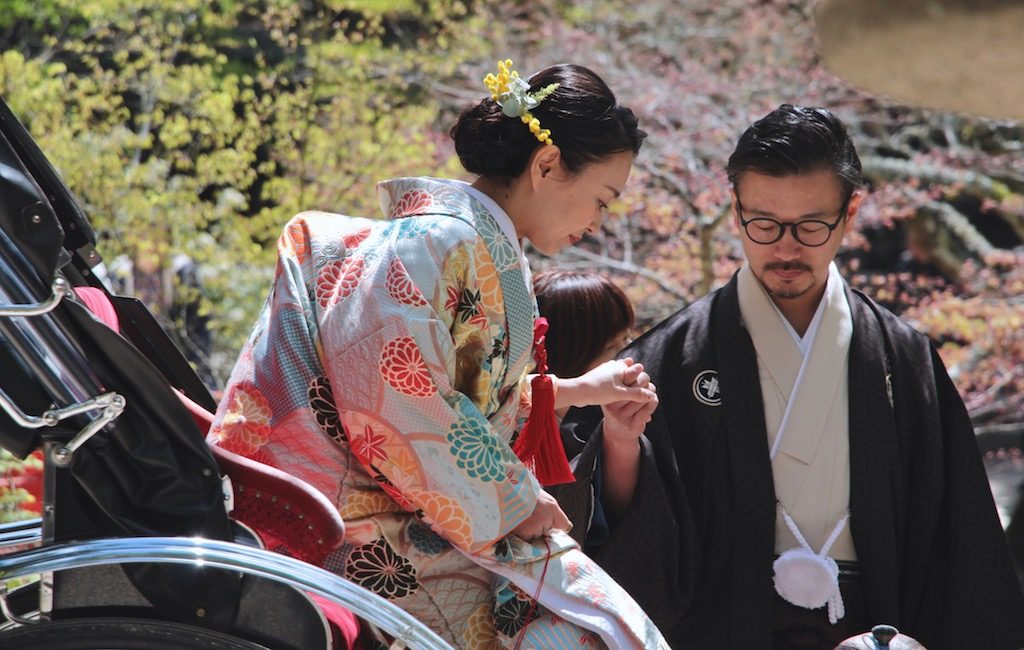 Our trip is very intense. We spend a lot of time on the trains (and the Shinkansen really take the experience to the next level). I became a fan of Japanese toilets – flashing their lights, playing music, warming the seat but first and foremost always clean, spacious and with a table or chair for babies . Straight from Starship Enterprise. I am impressed with how public spaces are organized. All pavements wheelchair friendly and signs and labels easy to read and you always know where to wait for your car on the train station. People do not crowd but patiently wait in lines. No one speaks loudly over the phone or listens to music too loud. Parkings for bicycles (and everyone here rides them).
Yet there is also the other side of Japan. The one I can hardly understand and I am not sure I like it. Hordes of clones in suits leaving their cubicles at 10 p.m. Childish cats, dogs, faces with ears, huge boobs of girls in manga looking like sex dolls, pachinko. Thousands of people all together yet each one of them alone, glued to one, sometimes more screens.